looking to buy a home?
Submit this Form and Benefit from our 25 Years' Experience & Strong Local Network.
Spanish House Price Trends in 2013, 2014 & 2015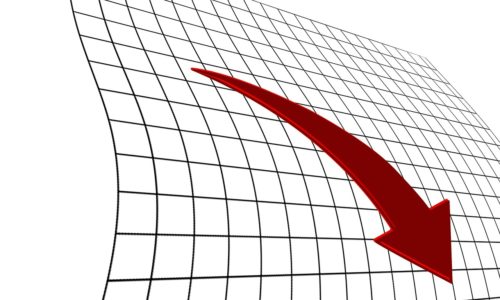 Last month Tinsa, one of Spain's biggest valuation companies, has published its Spanish house price index. The General and Large Markets House Price Index, or IMIE for short, contains figures of the last two years and shows how property prices have decreased by 3% between December 2013 and December 2014. They also gave some clues about how Spanish house prices might develop in 2015.
Spanish house prices 2013 – 2014
House prices in Spain continued to drop in 2014, but not as much as the year before. The five areas analysed in the index, amongst which 'Capitals and Large Cities' and 'Mediterranean Coast', all showed a sharp reduction in the rate of price declines last year. Whereas 9.2% was the average in 2013, Spanish house prices in 2014 only dropped by 3%. The Spanish house price index now stands at 1,343 points – the same as it was eleven years ago, at the beginning of the Spanish property boom. Moderation in the rate of property price drops is a sign of stabilisation, according to Tinsa. Signs have been apparent all through 2014, with several peaks and troughs characterising the trend.
Spanish house prices in 2015
It is predicted that last year's stabilisation trend will eventually lead to the Spanish property market bottoming out this year. This naturally depends on other factors such as the job market and economic growth, but the expectations for these important drivers are positive. If mortgage conditions also improve, the average price for Spanish property could bottom out during the first quarter of 2015 and the year could come to a conclusion with a year-on-year change around 0%, Tinsa forecasts.
Marbella
In these trends, popular coastal resorts like Marbella take a special place. Because of its attractive location and broad availability of luxury property amongst others, foreigner investors have taken a special interest in this area. This explains why early signs of recovery were visible in Marbella, and still are today. This while other areas with excess supply can still see price adjustments. It is therefore likely that house prices in Marbella will bottom out quicker than house prices in Spain in general. We will have to follow the trends for this year closely to find out.
Source: Spanish Property Insight