looking to buy a home?
Submit this Form and Benefit from our 25 Years' Experience & Strong Local Network.
In our previous post we wrote about How to buy a home in Today's market. The process of moving to another country is a completely different matter. Even if you're buying property as a holiday home, there are still many forms to be filled out.
One thing which is needed is a NIE number. The NIE is your all-purpose identification and tax number in Spain, known in Spanish as the Número de Identidad de Extranjero, which translates as Identification Number for Foreigners. The NIE Number is issued by the National Police of Spain and in accordance to Spanish law is required for opening of bank accounts and the purchase or sale of any real estate, vehicle, or boat within Spain.
Another thing to consider is a residency permit or visa. This is especially important if you live outside of the EU.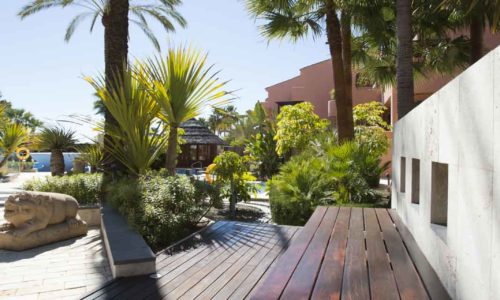 We also have to consider tax. If you move to Spain permanently or are staying for more than 180 days a year, for example when retiring, you will have to become a tax resident and pay income taxes, wealth taxes and capital gains on your worldwide assets for example. Make sure you have a good view on what moving to Spain will cost you, and how to pay taxes correctly. Your estate agent or lawyer can help you with this process.
Finally, keep in mind you're not done when you've actually chosen your home. Things such as ownership structure and transaction costs (taxes, fees and mortgage costs) still need attended to. Plus, you may want some advice on, for example, refurbishing's, furnishing and short-term renting, maintenance and cleaning, schooling or medical advice, owning a car etc. Your estate agent will help you out on these matters or introduce you to specialized people they work with.
Again, a good real estate agent can help you with a lot of things while at home you will easily know your way, but in a different country the knowledge, distance, time, different laws and the language can make little things a bit more of a hassle for you. So make sure your agent offers extended services to help you after the sale deal has been made.
As where you have bought a property within community once a year the annual meeting will be held. A lot of important things will be discussed, but not only that, voting can be held on important topics that involve the community income. Your agent knows the community and has the knowledge of how communities should function; it is wise to let your agent present you on these annual meetings when you're unable to attend.
If you require more detailed information about buying, selling or owning a property in the greater region of Marbella. Just contact us; we are here to help you!
Hilary and Jacqueline