looking to buy a home?
Submit this Form and Benefit from our 25 Years' Experience & Strong Local Network.
The market is changing. Stock seems to be decreasing and after a period where prices bottomed out and banks regained interest in providing loans, more properties are now being sold. So, how do you get in on the action and buy a property in the right location without overpaying or losing your dream home because a deposit has just been paid by someone else.
Here are some of our suggestions on how to buy a home that's your dream in today's market.
First think about what you expect and need from your new home.
What is the purpose of buying property, pure investment?, a second home or a combination? You may want to put it up for rent. How much time would you like to spend in your new home during the year? How is your family situation, do you have any kids? You may want to consider a community where they can meet friends. Which regions best suits your needs? You can pick peaceful surroundings or the hustle and bustle of a city. How important is accessibility to you? Do you want to be able to reach the airport within half an hour, or are you okay travelling a bit further? These are the kind of questions you need to ask yourself when trying to visualise what sort of property you want.
Work out the financial picture. There are many factors to take into account when buying property. Apart from deciding on a realistic budget, you also need to take into account any ongoing financial commitments like local taxes, various costs during the acquisition process, community fees. Banks are again promoting providing loans which can be interesting as interest rates are at a historic low. And if your income is not in euros, keep the exchange rate in mind.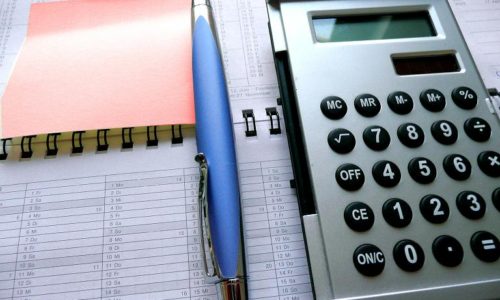 Work with people of good reputation that give priority to your interests and not the other way around. Your estate agent and lawyer are perhaps the two most important parties when buying property. When looking for a trustworthy estate agent, make sure they listen to your needs. Your estate agent can often recommend you reliable lawyers. We think it's important to get in contact with a lawyer early in the process, he will read over the contracts, makes sure your rights are protected and can handle in your name when given authorization.
Why early in the process? Once you have found the right property you may want to forward an offer and get it of market by putting down a deposit. At this stage this is your first contract; the deposit contract and if necessary you can make the first payment via your lawyer's client bank account number. Most sellers want as quick a settlement as possible (30-45 days is typical) with the least amount of strings attached. Your authorized lawyer can fulfil your contingencies and even represent you at the day of signing when needed. Apart from these important things, other issues that will require attention when buying property are the due diligence, title deeds, property registry report, insurance and a Licence of First Occupancy.
Next week we will get into the process of moving to another country; even if you're buying property in Spain as a holiday home…
If you have any questions about buying or owning a property on the Costa del Sol, or want us to be your attending agent please drop us line we would be happy to get to know you and your requirements.
Hilary and Jacqueline