While buying property in Spain is generally straightforward, you'll undoubtedly find the procedure very different to the one in your home country. The market also has some quirks that are unique to Spain or a particular region. As a result, the buying process has the potential to be full of surprises. And not all of them are pleasant ones!
But as the adage says, forewarned is forearmed and with this in mind, at Realista, we've put together a list of ten surprising things about buying property in Spain. Check them out to ensure that you're fully aware of them and that any other surprises you encounter are all nice ones.
Surprise 1 – Spain has myriad property markets
Spain is a vast country with a very varied real estate market. Not only in terms of the properties themselves but also buyer profiles. For example, in some markets such as the Costa del Sol, foreigners account for a significant percentage of buyers while in others, such as Galicia, international buyers represent a tiny proportion of the total.
There can even be variations within a more extensive market. The Costa del Sol, for instance, has a general pattern but its micro-markets move at a different pace. Marbella is one such example – the resort tends to be one of the first to recover in Spain when the market is low and it often posts several quarters of growth before other parts of the Costa del Sol catch up.
Surprise 2 – local agents really do know their stuff
Especially if you choose a real estate agency with an established presence in the area. Preferably one that has been around for at least 15 years and has experienced different market phases. This means that the agent will be able to give you considered advice on the areas suitable for you and source properties that suit your requirements to a tee.
Surprise 3 – you do need to apply for an NIE in advance (and it isn't a residence permit)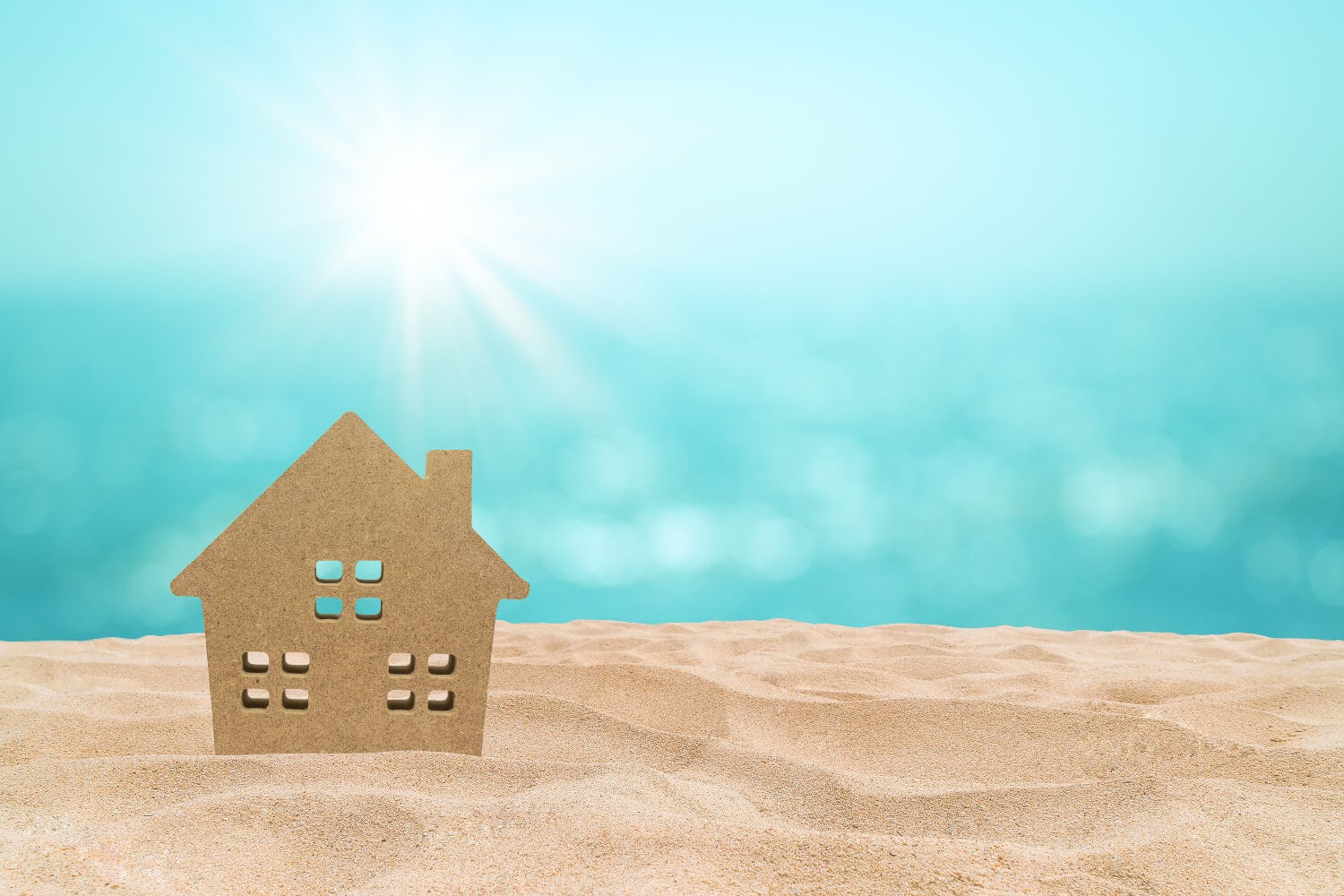 Anyone who buys a property in Spain needs a fiscal number and for foreigners, it's known as an NIE (número de identificación de extranjero). Therefore, you should apply for your NIE well in advance, ideally as soon as you start your property search.
Bear in mind that an NIE has nothing to do with a residence permit, an entirely separate procedure and document.
Find out all you need to know about applying for a NIE in Spain.
Surprise 4 – the asking price may be negotiable
Reputable agents will ensure that all the properties they list have realistic asking prices. But that doesn't mean that there's no room for negotiation and unless there's a compelling reason not to, you should make a reasonable offer on the property. Your agent will advise on how much margin you have for manoeuvre – take their advice to avoid making an insultingly low offer but to ensure you get the best possible price.
Surprise 5 – outside space is more important than you might think
Most of Spain enjoys a year-round sunny climate and in some areas, such as the Costa del Sol, there are 320 days of sunshine a year. This lends itself to alfresco living and means outside spaces come into their own.
Wondering where to buy a property on the Costa del Sol? Read our area guides.
When choosing your property, consider its exterior areas – check that terraces and balconies are large enough for dining and seating areas. Make sure also that there's some provision for shade such as awnings to lessen the glare and heat in the summer. If you're buying an apartment with communal areas, check that these are big enough for everyone. Some complexes have surprisingly small gardens and pools that can be unpleasant when packed to capacity in high season.
Surprise 6 – buying taxes and fees can be as high as 13% of the purchase price
Many buyers make the mistake of not budgeting for taxes and fees when they purchase. They're high in Spain and can add up to 13% of the purchase price. For example, transfer tax (payable on resale properties) is 7% on the Costa del Sol and VAT (payable on new properties) is 10%.
Read more about property taxes on the Costa del Sol.
Surprise 7 – built square metres are not the same as useable square metres
When looking at the size of a property in Spain, make sure you know whether the figure refers to the built or useable square metres. The difference is:
Built square metres (metros cuadrados construidos) refer to the entire interior of the property and the figure includes walls and columns as well as the size of the rooms.
Useable square metres (metros cuadrados útiles) are the actual space in the property, ie the floor size of each room.
The figure for useable square metres is obviously smaller so check this one when deciding if a property is big enough for you.
Surprise 8 – the purchase contract is binding from day 1
And you could lose a lot of money if you break it. For example, most purchase contracts include a clause that states if the buyer fails to comply with the contract, they lose their deposit.
You may also be surprised to discover that most purchase contracts include a clause stating that if the seller does not fulfil the conditions of the contract, they must return twice the amount of the deposit to the buyer.
Read your guide to the process for buying property in Spain.
Surprise 9 – spend over €500,000 on property in Spain and get a residence permit
Under the Golden Visa programme, non-EEA citizens can get Spanish residency and visa-free travel in Schengen. The minimum investment in property is €500,000 and there are residency benefits for your family too. Read more about the Golden Visa in Spain.
Surprise 10 – permission for holiday lets isn't automatic
You might be thinking of purchasing property in Spain as a buy-to-let investment. Holiday rentals in many parts of Spain offer excellent returns and provide a steady source of income for owners. However, don't assume that you will be automatically allowed to rent out a property.
Some local councils have severely curtailed rental permits or added draconian conditions that are not always easy to fulfil. For example, holiday apartments must have a separate outside entrance in some parts of Spain, which is impossible if the property is not on the ground floor. And some communities of owners don't allow holiday rentals in the complex.
Avoid all the unpleasant surprises and buy with complete peace of mind
At Realista, we have been helping foreigners buy homes on the Costa del Sol since 1992 and we know the area inside out. This expert knowledge means we can offer you local expertise and experience that is second to none. Get in touch now with our friendly team and ensure you buy with no unpleasant surprises on the way!