looking to buy a home?
Submit this Form and Benefit from our 25 Years' Experience & Strong Local Network.
Plus tips for buying Marbella plots
Many people come to Marbella to buy their dream house. There are many gorgeous luxury villas and apartments that capture the attention of people from all over the world. But what if none of the homes you view are good enough? What if you have an exceptionally brilliant design for your house in mind that's never been done before? In that case, an empty plot might be the answer. To give you an idea how it works, here are some tips and three building plot for sale in Marbella worth considering.
Things to keep in mind
As always, it is paramount to do your research. Buying a plot needs even more preparation than buying a house, and knowing where you stand and what you want is key to buying a plot you'll enjoy. Here are some things to keep in mind:
Community. When searching for the ideal building plot for sale, it can be tempting to focus on the view and surroundings. However, also keep in mind in what sort of community you want to end up. A golf resort, an urbanisation with many families with children or a gated community, for example.
Red tape. Be aware of the restrictions and permissions are for the plot you're buying and be sure to completely comprehend all the information your estate agent and builder supply. If you're not sure, ask. A trip to Marbella's planning department could be helpful as well.
Visit the building plot for sale in Marbella before you decide to purchase it or not. We'd be happy to arrange a viewing for you.
Check if infrastructure and utilities are already in place. If not, you'll have to keep in mind this will mean additional costs later.
These are a few important starting points to keep in mind when browsing plots for sale in Marbella. With these, you can get started to have an initial search for suitable building plot for sale. However, to be completely prepared, be sure to make a checklist for yourself with the help of an expert before you make the final decision.
3 building plots for sale in Marbella worth considering
So you've got a good idea of what kind of plot you're looking for. Here are five suggestions of plots for sale in Marbella that are definitely worth considering: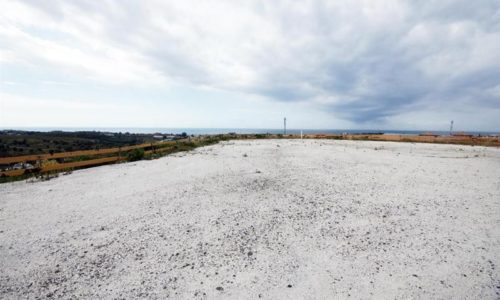 530.846 €
Reduced from 691.290 €
New plot with panoramic sea and mountain views. View more details here.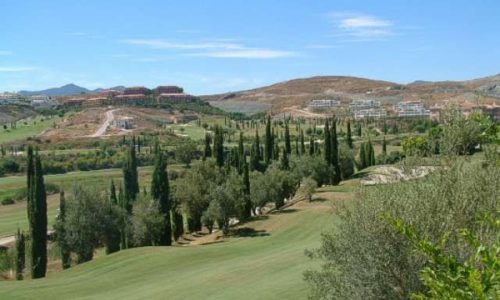 850.000 €
Plot with stunning views over the Los Flamingos golf course, lake, Villa Padierna Hotel and the sea. View more details here.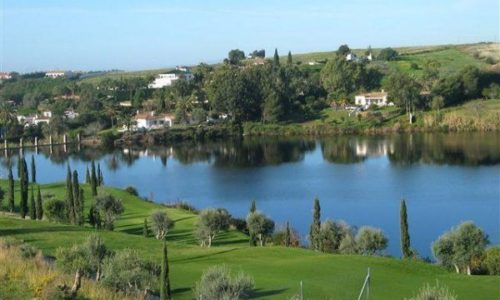 1.200.000 €
A frontline golf corner plot with views over the golf, lake, sea and towards the 5* Hotel Villa Padierna. View more details here.
Do any of these suggestions interest you? Then be sure to view their detail pages or contact us for more detailed information about them. We'd be happy to help!