looking to buy a home?
Submit this Form and Benefit from our 25 Years' Experience & Strong Local Network.
Villas with a view to take in
Every luxury villa in Marbella has something special about it. A perfectly styled interior, a beautiful pool, or a unique location. Today we want to feature homes with a characteristic given to them by mother nature: a breathtaking view. Marbella is privileged to have a beautiful landscape with mountains, beaches and of course the sea. Apart from that, smoothly shaped golf courses grace the landscape as well. Are you a fan of grand views? Then have a look at these five luxury villas in Marbella with a spectacular view:
Above Everyone Else

near Marbella offers 360° views of the surrounding mountains, the sea, La Concha, Gibraltar and Africa, which can be enjoyed from the living room, bathroom and of course garden, amongst others. High above everyone else, having this outlook from your own home makes it feel like you own a little piece of heaven.
Coastal View

Sun and sea are the focus of this south facing luxury villa near Marbella, which offers spectacular scenic views of the coast and the Mediterranean sea. With an expansive terrace and many panoramic windows in the house, you can enjoy the blue sea whilst soaking up the sun in the privacy of your own home.
.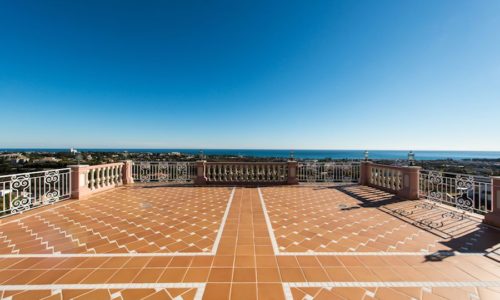 Views all Around
This magnificent 6 bedroom luxury villa
overlooking Marbella has panoramic views not only to the sea and the golf course its situated near, but also a natural lake and the surrounding countryside. With that much variation, there's always something new to discover when you look outside.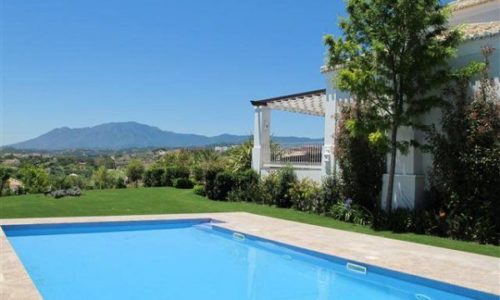 Sport Focus
If you love a good game of golf, then this luxury villa in Marbella offers your kind of view. With south west facing views over not only the renowned and elegantly designed Los Flamingos golf course but also the Mediterranean sea, looking out of your window is always a pleasure.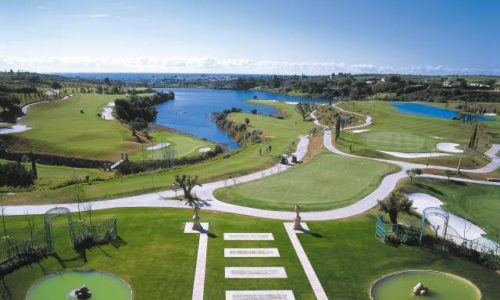 Infinity View
This contemporary luxury villa near Marbella is south to southeast facing and has spectacular views to the Mediterranean, the mountains and the coast. Built against the mountain side, it has been designed to allow you an optimal view from the balconies and rooms. But the best view is perhaps from the infinity pool, which is on the edge of the steep mountain side.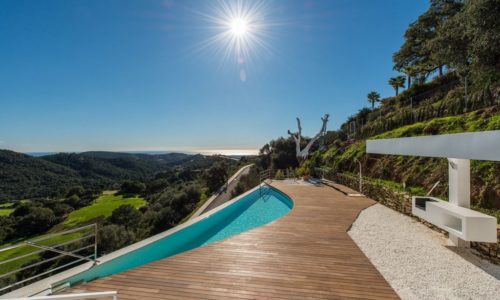 These are just five of the many amazing luxury villas in Marbella with a spectacular view. Interested to view more of them? Why not have a browse through our luxury villas currently on offer!