looking to buy a home?
Submit this Form and Benefit from our 25 Years' Experience & Strong Local Network.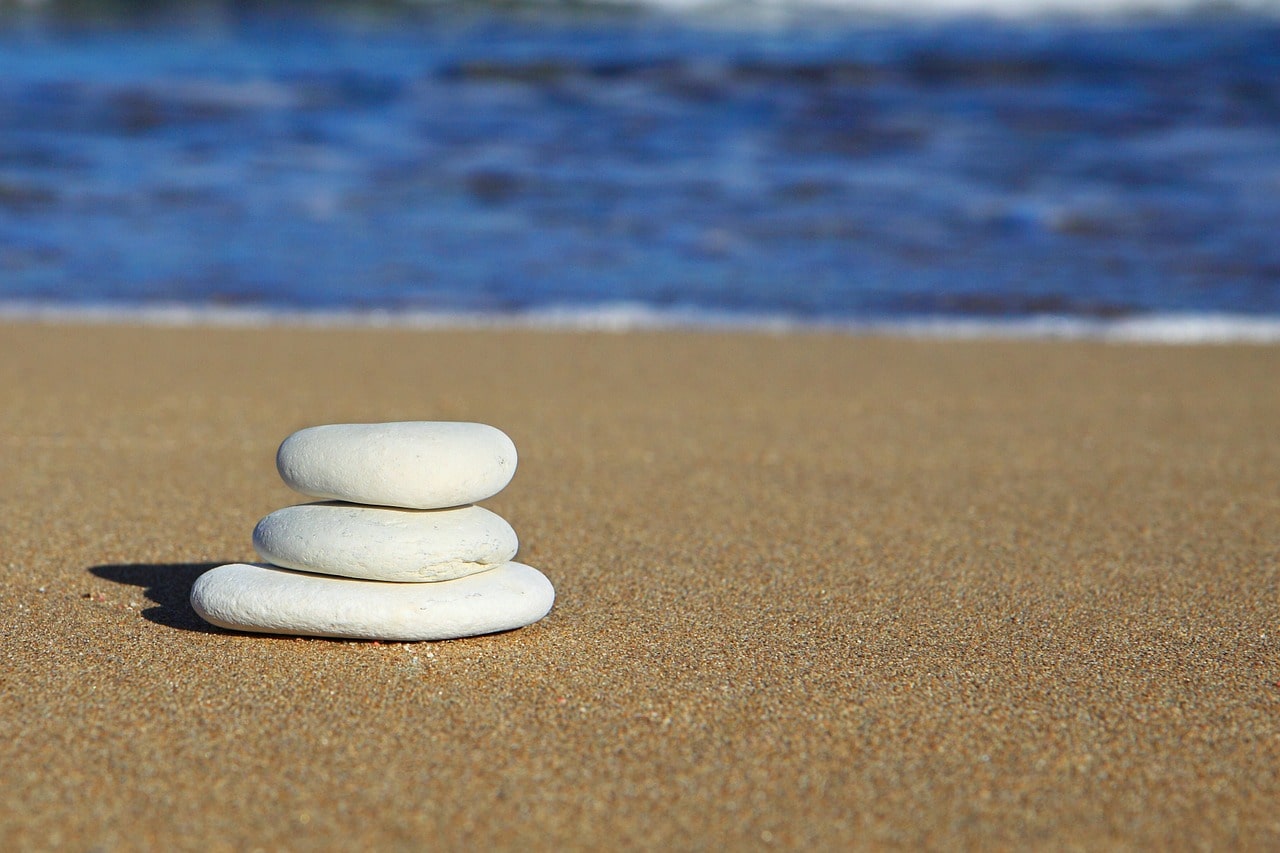 One of the main attractions of Marbella is Puerto Banús: the jet set harbour where many luxurious yachts and their rich owners can be spotted in summer. But apart from Banús, there are three other ports in Marbella: Cabopino, La Bajadilla and Virgen del Carmen. All are due to for a big spring cleaning before the high season starts.A big job
A total of 70,000 cubic metres of sand will be extracted from the harbours' mouthes and deposited on various beaches of Marbella and San Pedro Alcantara with big industrial pipes. It is a monster job, which will probably start after Easter and will take several stages to complete. The reason it's so expansive a task is because it's been decided that for the first time, all four of the ports in Marbella will be dredged in the same year. The sand that is collected will be enough to fill up 27 kilometres of coastline. The unexpected supply is good news for Marbella's beaches. This way, they will be in perfect shape when summer arrives – and thousands of visitors along with it.
Necessary
Although it certainly makes the beaches a lot more beautiful, clearing sand out of the ports is no luxury. Without the necessary dredging, the waterways become blocked. This is why Cabopino, one of the smaller ports in Marbella, will be a priority. The entrance channel to the marine has been closed since January due to too much sand, preventing about 160 yachts to enter already. An estimated 8,000 to 10,000 cubic metres of sand will be removed there and deposited on the ester side of Cabopino beach.
The situation may well have been a reason to dredge the other ports in Marbella at the same time. Puerto Banús will see most sand disappear from its harbour mouth, with around 30,000 cubic metres moved to the beaches of San Pedro. La Bajadilla will have up to 20,000 cubic metres removed, and lastly Puerto Deportivo up to 8,000 cubic metres. The sand from these two harbours will mainly be distributed on Marbella's beaches.
As a high quality search agent with a focus on quality property in Marbella and surroundings, Realista is keen to offer her clients a glimpse of what living in Marbella is like. We regularly post about news from Marbella, as well as lifestyle and luxury properties in Marbella. Check back to this blog often to stay up to date!