looking to buy a home?
Submit this Form and Benefit from our 25 Years' Experience & Strong Local Network.
Buying a property in Marbella has always been popular because of the town's vast range of luxury villas, houses and apartments, but various economic factors such as price levels have really turned the tables of late. There has been an increase in buyer demand, not in the least for the high end properties this area is so famed for. In fact, Sotheby reports that an 87% proportion of the so-called "ultra high net worth" residence owners are based in Marbella. So what is it that buyers of property in Marbella expect?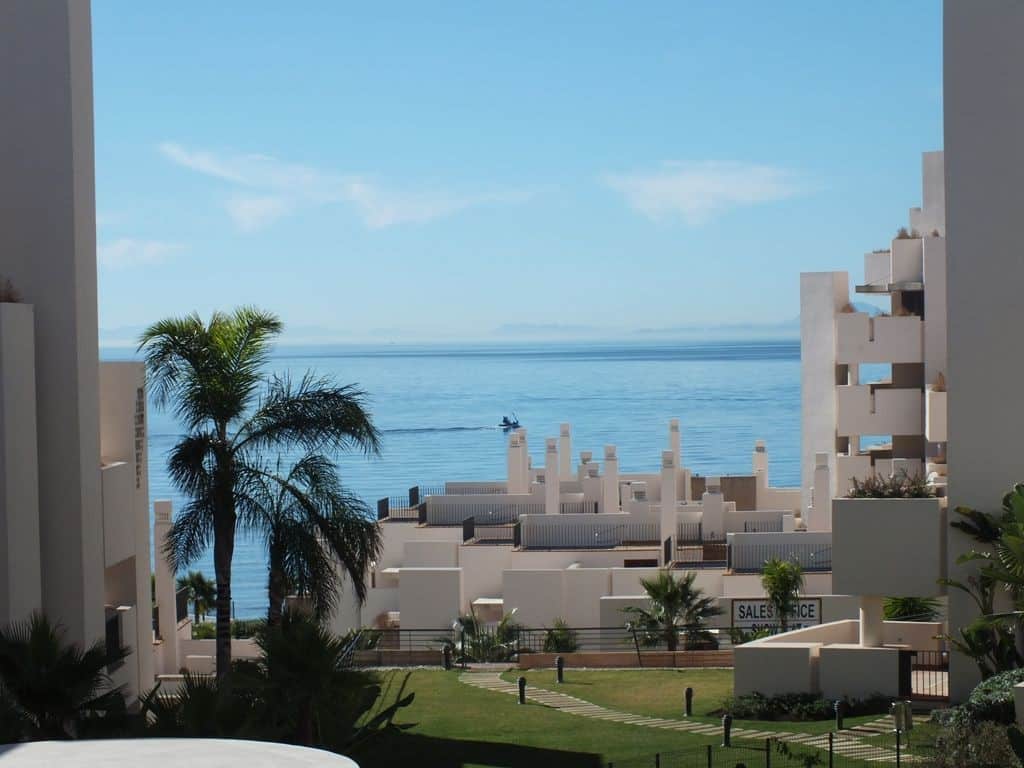 A lot of people buy their property in Marbella as a secondary home, as opposed to primary homes to permanently live in – for retirement, for example. Although the latter is also a commonly named reason, the number of buyers below retirement age looking for a property is increasing. Sometimes, the reason is investing, but many people are also keen on buying holiday homes in Marbella for themselves.
Of course, this has to do with Marbella's ideal location on the coast of Southern Spain. The weather is great all year round, there are beautiful mountains nearby and the beaches are superb. The institutional framework, as well as the high standard of living in Marbella, is also a reason for people to look towards this stretch of coast to buy their perfect holiday retreat.
That the general quality of life is an important reason for people to buy a property in Marbella comes as no surprise, as the jet set town is famous for its luxury lifestyle. The finest restaurants, bars and clubs offer the best food and drinks, events star well-known artists that attract thousands of people and the most unbelievable cars and yachts can be spotted in Puerto Banús and surrounding areas. Living in Marbella means living a life of luxury, so buyers are increasingly quality orientated. Not just privacy and security but also services, accessibility and, last but not least, style are very important to current buyers.
Even though some people prefer a more contemporary and new-built home, they are not shy of looking at more traditional style properties which are a bit older now that demand is high and supply is running short. These properties, often well-constructed, can be refurbished and renovated to the high standards the buyer is searching for. This way, true gems on beautiful locations are rediscovered.
Luxury apartments are also high in demand, as they often offer close proximity to the beach and/or many great amenities such as 24/7 security, high quality maintenance, luxurious indoor and outdoor pools, gyms and much more.
Even though trends in what people look for change often, property in Marbella is so diverse that a wide range of villas, apartments and townhouses in various styles is continuously on offer. Are you keen on living in Marbella and looking for a specific property type? Feel free to contact Realista and we'll do our very best to help you find the best home available.