Marbella is the place to buy your dream house. There's always something to do and everything is designed for only the best. Not convinced? Here are ten reasons why you should be living in Marbella.
1. The weather
The number one reason is the weather in Marbella. The climate is a temperate Mediterranean one and is also influenced by the Mediterranean sea. This means that the temperature in Marbella is pretty much always pleasant: it's never very cold in winter and never extremely hot in summer. In winter the average temperature is about 16 °C and in summer it's about 25-30 °C. If you live in Marbella, the weather rarely turns against you.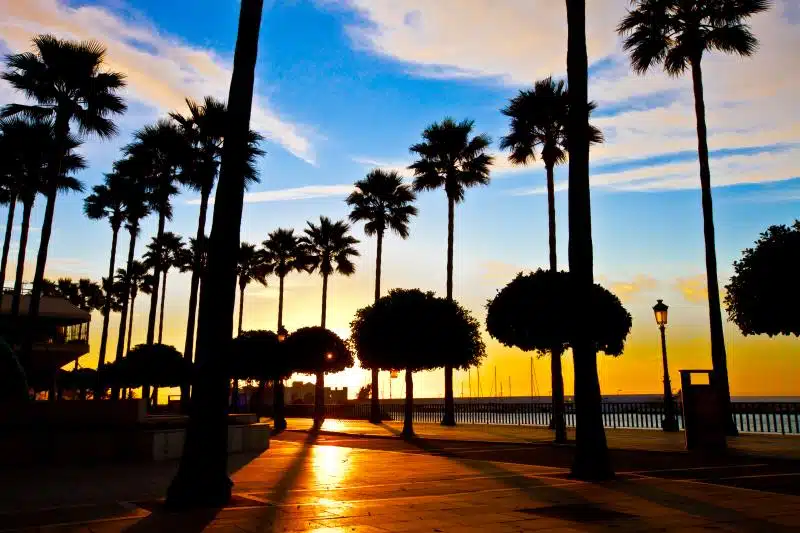 2. The neighbours
Always wondered how the rich and famous live their lives? Marbella's jet set consists of famous actors, pop stars, oil magnates and football players from around the globe. Ever since the 50s the well-to-do have been known to visit this once sleepy fisherman's village. Before you know it, you'll be bumping into the likes of Antonio Banderas or Eva Longoria. There's no shortage of celebrities in Marbella.
3. The surrounding area
As well as the beautiful hills that surround Marbella, there are also two stunning national parks nearby. In the former noble hunting grounds of Doñana you can spot countless migratory birds who are taking a rest on their long journey. The swampy delta area doesn't contain any roads and very few houses and is therefore perfect for peaceful walks. Another nearby well-known national park is Sierra Nevada, which literally means 'snowy mountain range'. The nature reserve is especially famous for its rich flora and fauna. Feel like a change of climate? This national park is the place to be.
4. Nightlife
Marbella wouldn't be Marbella if there weren't any good parties! Going out in Marbella is definitely a whole new experience. Fancy bars, clubs full of glitter and glamour and hip locales – when you hit the streets in Marbella you can be sure you are in good company. Pick out your best outfit and be entertained until the early hours.
5. Food & Drink
If you love good food, then you can eat your heart out here. Restaurants in Marbella offer something for everyone with various cuisines, of which the Spanish cuisine is of course the most prominent. You'll find the best restaurants on the beach promenade Plaza de los Naranjos and in the idyllic old city centre of Marbella. Don't feel like cooking yourself? There's plenty of choice.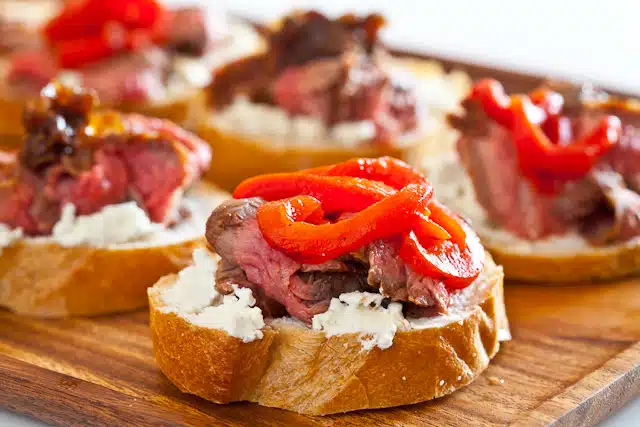 6. Puerto Banús
Puerto Banús, Puerto José Banús in full, is one of the most well-known places in Marbella. In this prestigious marina and all-round entertainment hub you can spot your favourite celebrities and enjoy various restaurants, shops and bars. Stroll through this marina on a day off and take your time to view all the beautiful yachts and splendid cars its visitors have brought along. There's something new to be seen every time you visit.
7. The beach
Marbella's beaches are marked as some of the most beautiful on the Costa del Sol. It's no surprise then that Marbella is one of the most popular coastal towns on this side of the country. There's a large amount of sun hours and therefore plenty of opportunity to enjoy the beach throughout the year. Whether you'd like to stroll along the promenade, sunbathe, swim, or build sand castles with your kids, Marbella's sandy beaches make it all possible.
8. It's easy to reach
It's a breeze to travel to and from your home when you're living in Marbella. From Málaga you can easily fly to many major cities in the UK and Europe as a whole. There are also various easy ways to travel between Málaga and Marbella. Daily shuttle buses take you to your place of destination within the hour. Apart from this you can also take the train or take your own (rental) car. It couldn't be easier.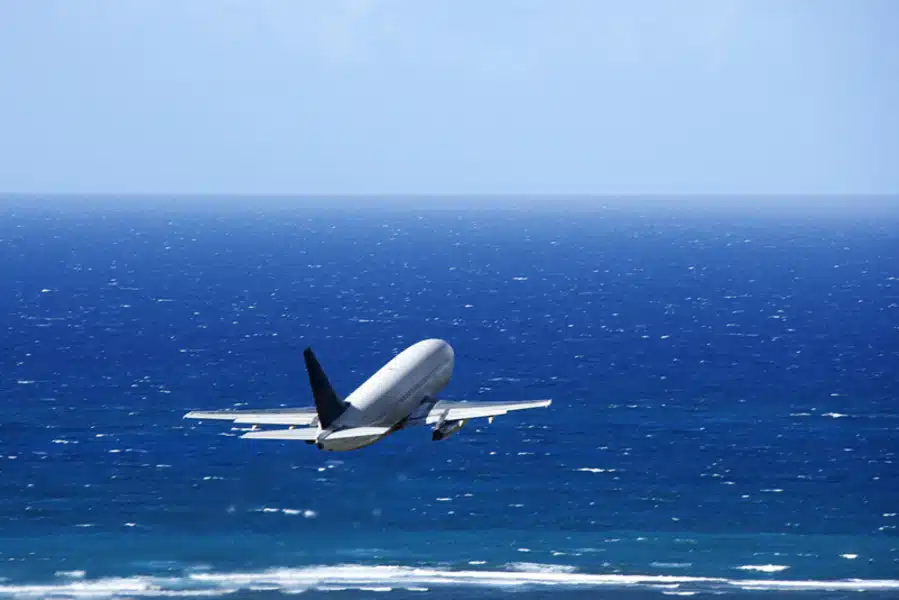 9. Shopping
Marbella is simply paradise for the real shopaholics. Apart from big supermarkets and convenience stores there are also numerous hip and exclusive outlets. Try out some new clothes in the exclusive clothes shops and boutiques in Puerto Banús, or discover some real gems in the little shops down town. Whatever you like, browsing stores in Marbella is guaranteed to reward you with hours of shopping delight.
10. Magnificent homes
And last but not least, the houses in Marbella are astonishingly beautiful. Modern apartments with a sea view, a mansion in the hills or a villa in one of the many golf resorts – the best and most exclusive houses are waiting for you. Go into town during the day and then unwind with a glass of wine in your own backyard whilst you view the sun go down. Or invite your friends and family over for a pool party in your own villa. Whatever your dream house may look like, you can probably find it in Marbella.
Image 2 by Marcus Vegas, Image 5 by SteamyKitchen, Image 8 by Colleen Lane, Image 9 by Wearthecity