looking to buy a home?
Submit this Form and Benefit from our 25 Years' Experience & Strong Local Network.
Marbella has ranked as a favourite place to live in Europe for decades. And the resort regularly tops the list of destination to buy a dream house. This popular holiday spot in southern Spain offers an exceptional quality of life and plenty to do plus everything is designed for only the best. Not convinced? Here are ten reasons why you should be living in Marbella.
1. The weather
The number one reason for living in Marbella is the weather. The climate is temperate and hugely influenced by the Mediterranean. This means that the temperature in Marbella is pretty much always pleasant: never very cold in winter nor extremely hot in summer. In fact, in winter the average temperature is about 16 °C and in summer about 25-30 °C.
Best of all? If you live in Marbella, the weather hardly ever turns against you!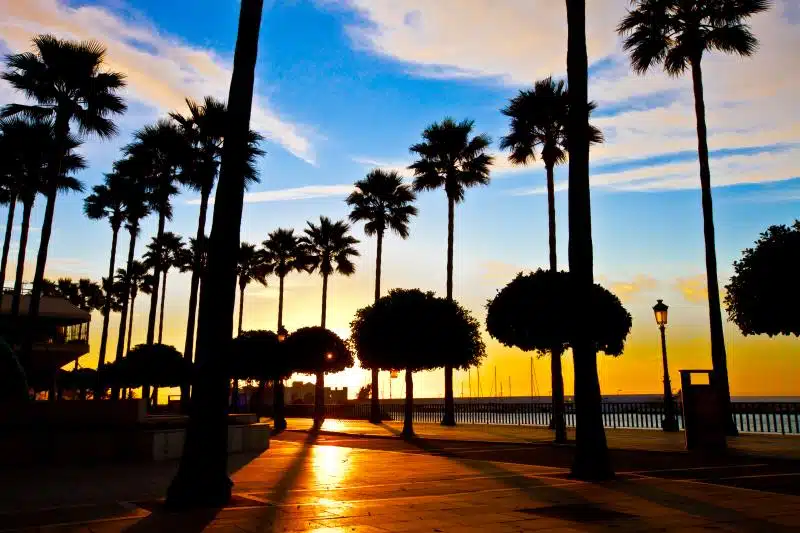 2. The neighbours
Always wondered how the rich and famous live their lives? When you move to Marbella, you'll find out! Ever since the 50s, the world's celebrities have been known to visit this once sleepy fisherman's village. As a result, you'll come across actors, pop stars, oil magnates and football players from around the globe. And all year round although the summer is high season for Marbella's jet set.
Best of all? Living in Marbella means getting used to bumping into the likes of Antonio Banderas or Eva Longoria….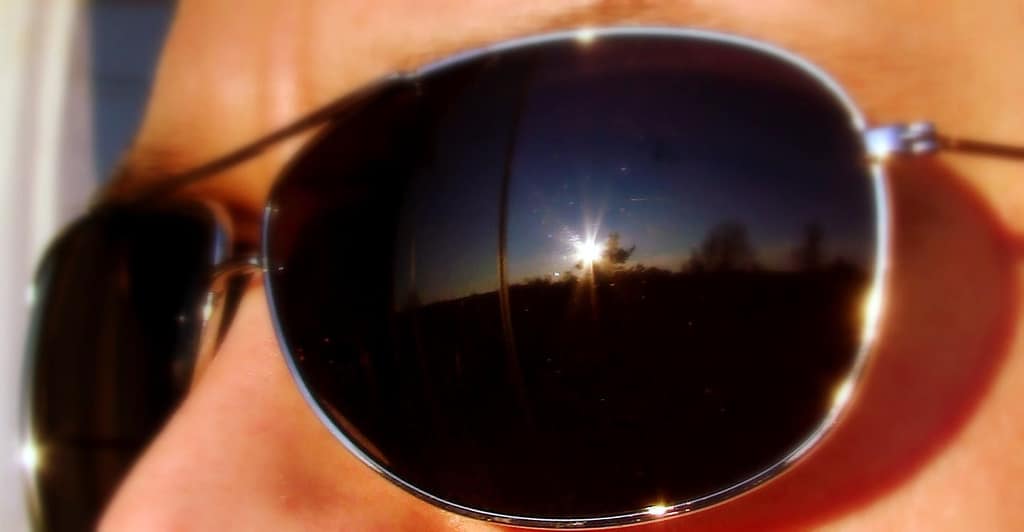 3. The surrounding area
As well as the beautiful mountains that surround Marbella, there are also two stunning national parks nearby.
Doñana – the former hunting grounds are now one of Europe's largest and best-preserved wetlands. A paradise for bird watchers and nature lovers, Doñana is perfect for peaceful walks and discovering the famous Atlantic river delta.
Sierra Nevada – just 2 hours car's drive from Marbella, the 'snowy mountain range' is also famous for its rich flora and fauna. But it's best known as Europe's southern-most ski resort and a major hiking and mountain biking centre in the summer.
Best of all? Marbella's central location in Andalusia means a world of stunning landscapes are on your doorstep.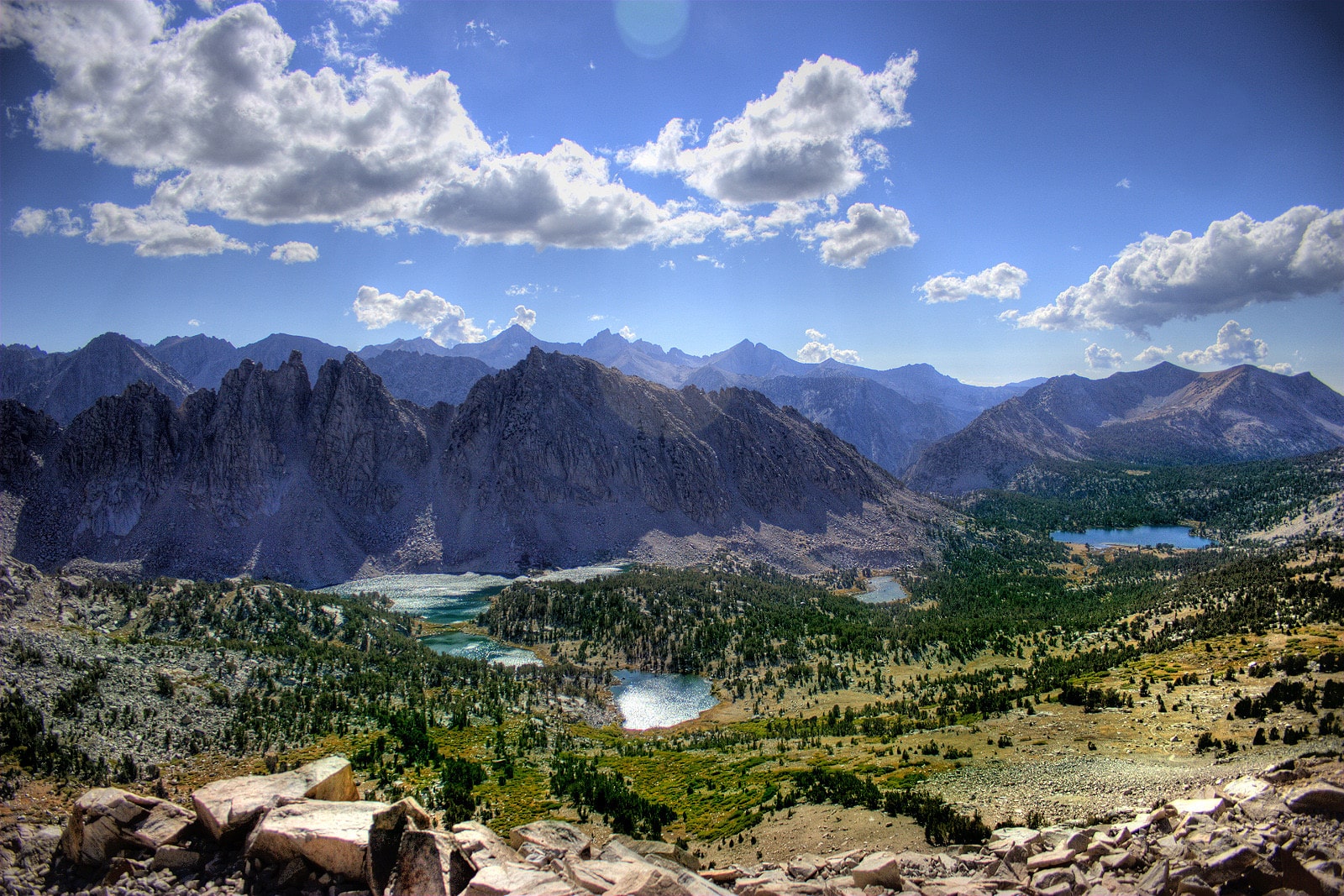 4. Nightlife
Marbella wouldn't be Marbella if there weren't any good parties! And when you live in Marbella, you'll discover that going out becomes a whole new experience.
Fancy bars, glitzy clubs (including some of Europe's best beach clubs, hip nightclubs… wherever you hit the streets in Marbella you can be sure of good company. Just pick out your best outfit and get ready for entertainment well until the early hours.
Best of all? If you live in Marbella, you can enjoy the nightlife scene all year round.
Find out more about what it's like living in Marbella with our dedicated Marbella Area Guide.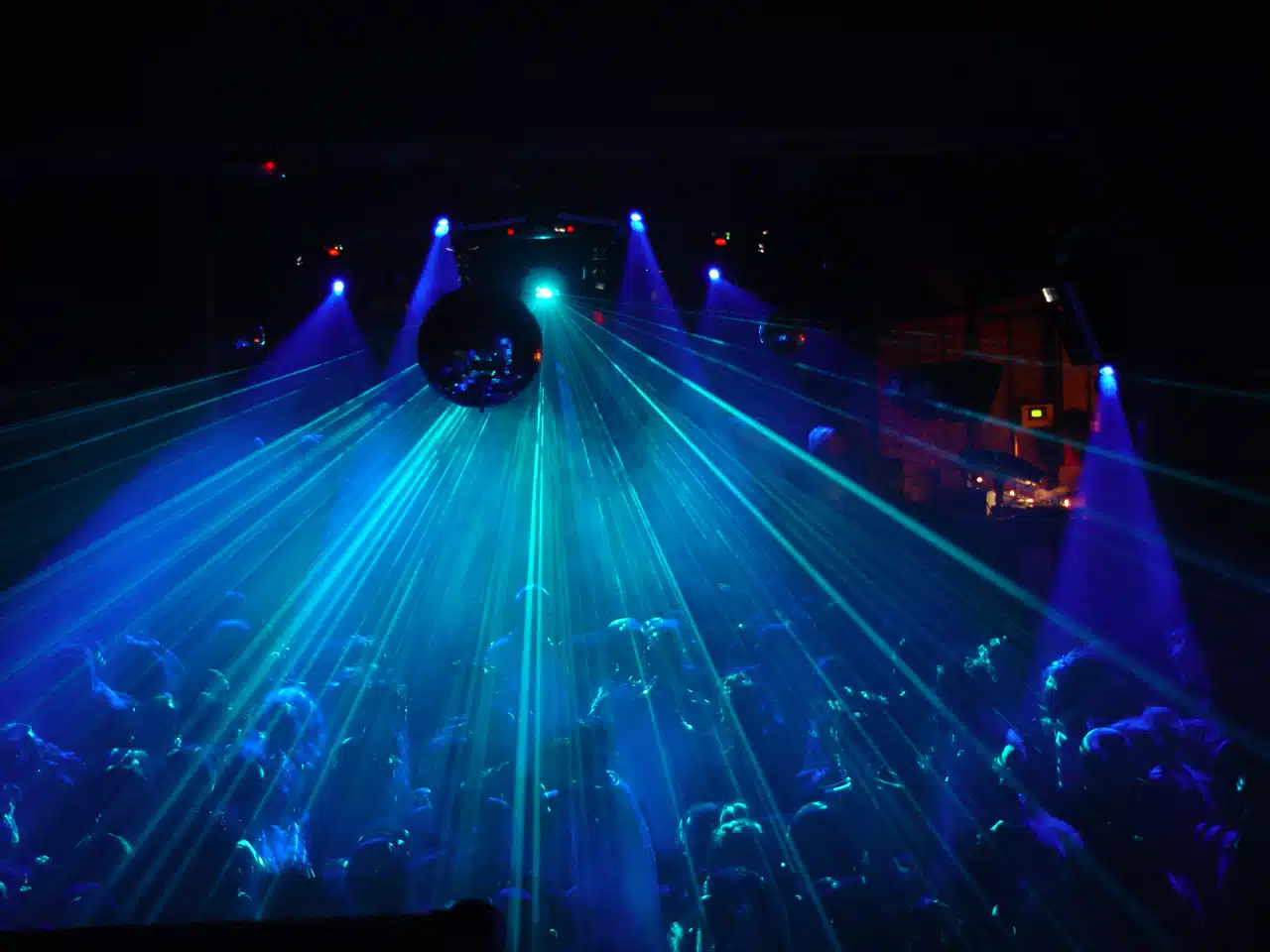 5. Food & Drink
If you love good food, then when you're living in Marbella, you can look forward to eating your heart out. Restaurants in Marbella offer something for everyone with a wide variety of cuisines, Spanish cuisine being of course the most prominent. You'll find the best restaurants on the beach promenade and on Plaza de Los Naranjos in the idyllic old city centre of Marbella.
Best of all? You can enjoy fine wining and dining right on the beach. Check out our list of the best beach restaurants in Marbella.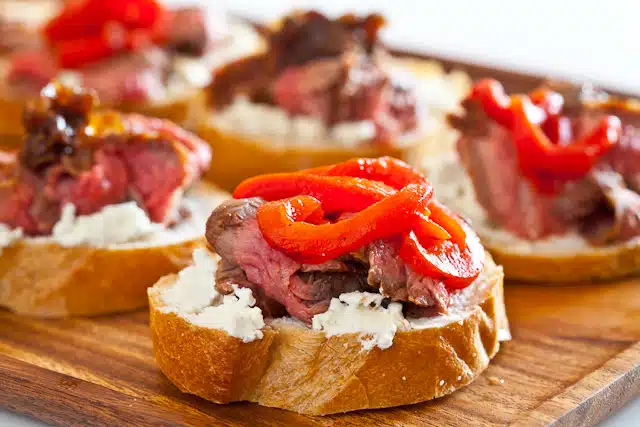 6. Puerto Banús
Love a stunning backdrop, people watching and discovering the world's finest yachts, cars and boutiques? Puerto Banús is for you. In this prestigious marina and all-round entertainment hub, you can spot your favourite celebrities and enjoy restaurants, boutiques and bars. When you're living in Marbella, make Puerto Banús one of your regular spots for a stroll through the marina.
Best of all? There's something new to be seen every time you visit Puerto Banús.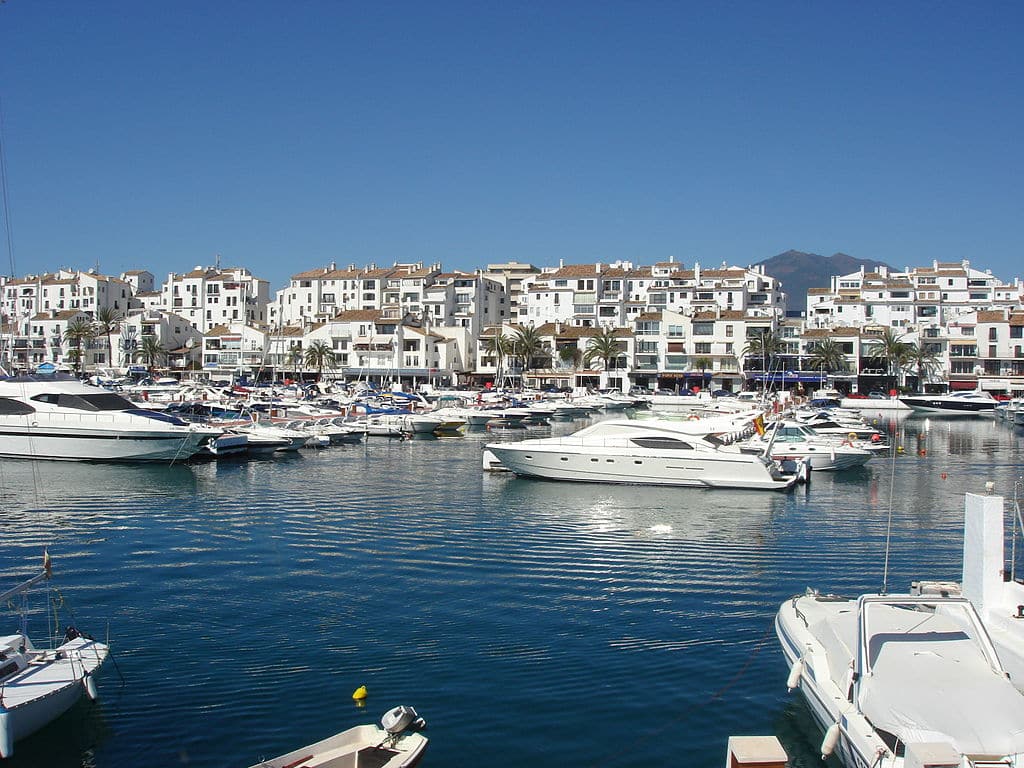 7. The beach
With a long stretch of Mediterranean coastline, it's no surprise to discover that the beaches in Marbella rank among the best on the Costa del Sol. Several have blue-flag status, and all are well-maintained and clean.
And Marbella beaches cater for all tastes and ages. From family-friendly sands to hip and happening beach clubs via unspoilt dunes, you'll find the beach for you. Whether you like to stroll along the promenade, sunbathe, swim, or build sandcastles with your kids, Marbella's sandy beaches make it possible.
Best of all? With 300 days of sunshine a year, you can enjoy the beaches in Marbella all-year-round!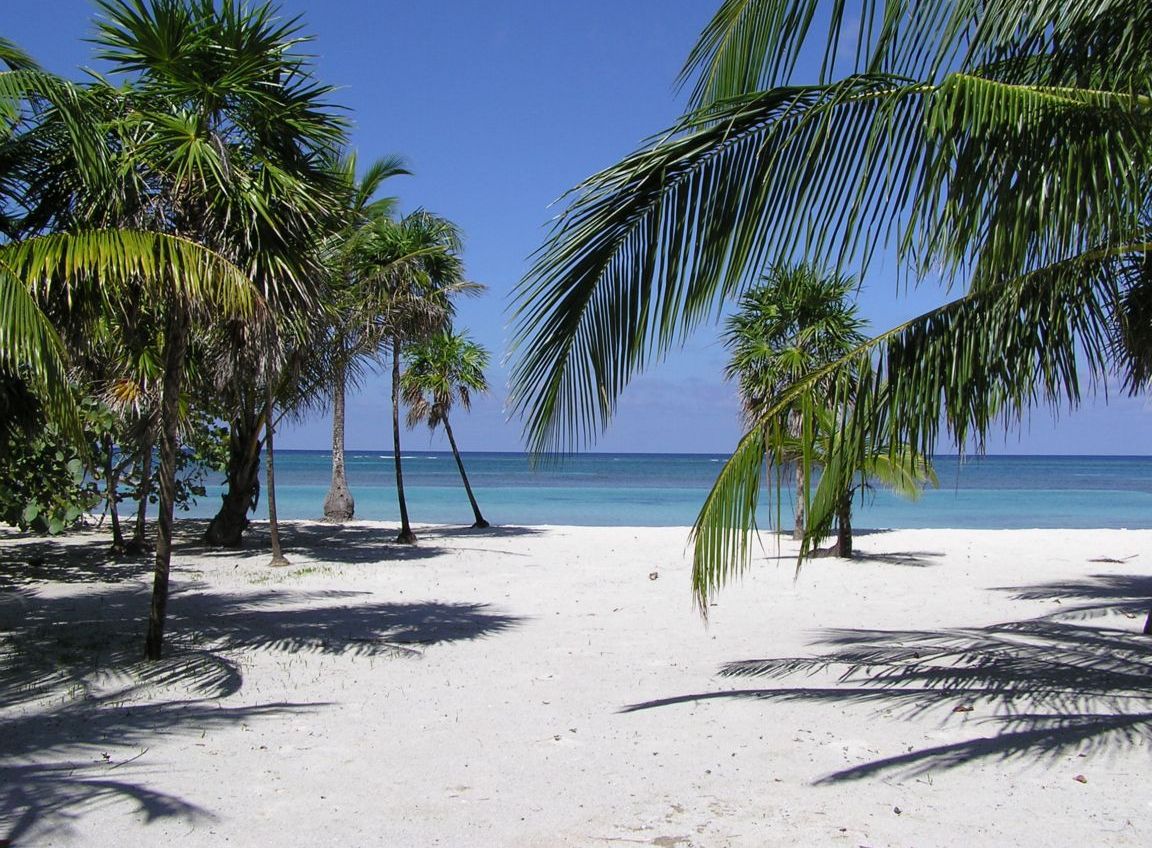 8. It's easy to reach
It's a breeze to travel to and from your home country when you're living in Marbella. From Málaga Airport you can easily fly to many major cities in the UK and Europe as a whole.
There are also various easy ways to travel between Airport and Marbella. Daily shuttle buses take you to your place of destination within the hour. And then there's the option of hiring a car from one of the many car rentals at Málaga Airport. It couldn't be easier.
Best of all? The range of flights means you have a choice of schedule and prices.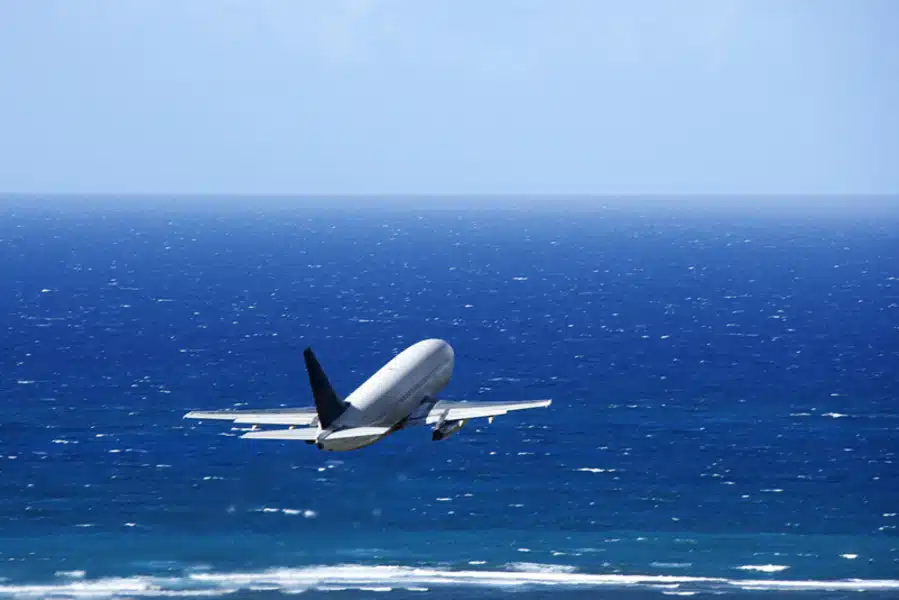 9. Shopping
If shopping is your thing, Marbella is your place. La Cañada shopping mall is one of the largest in southern Spain, and Puerto Banús is home to a long list of designer boutiques, including the world's most famous names. And if you like more traditional and unusual shopping, browse the little shops in Marbella Old Town, a shopper's treasure trove!
Best of all? Even more retail variety is on your doorstep in Málaga city.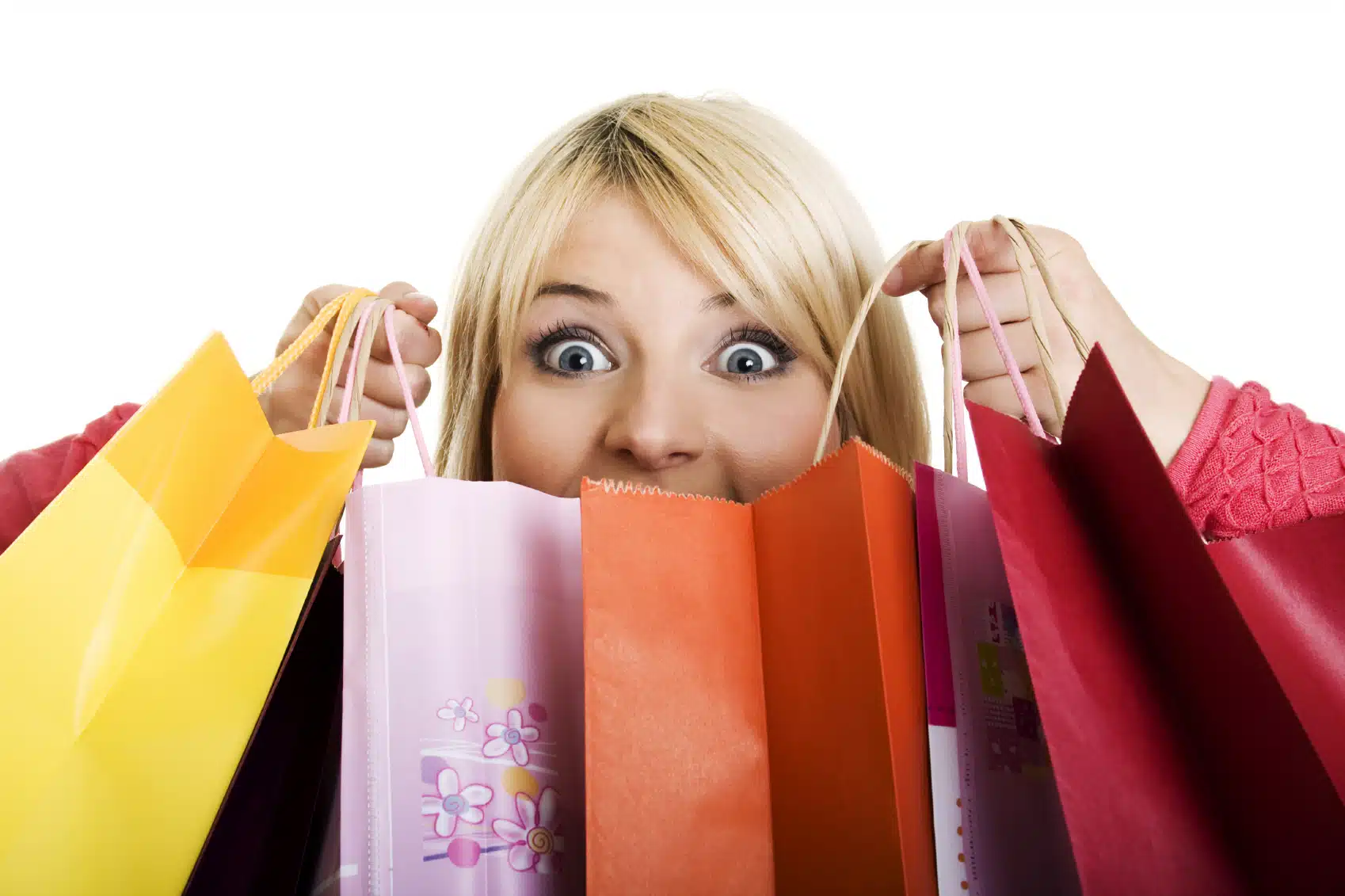 10. Magnificent homes
And last but not least on our list of reasons why you should be living in Marbella, property. As you'll see when you take a look at our selection, homes in Marbella are simply stunning.
And there's plenty of variety. Whether you're looking for a modern apartment with a sea view, a mansion in the hills or a frontline golf villa, Marbella has the property for you. Whatever your dream house looks like, you can find it in Marbella.
Best of all? Living in Marbella is easy when you buy a property with Realista. Get in touch with our friendly team to find your dream home and new dream life!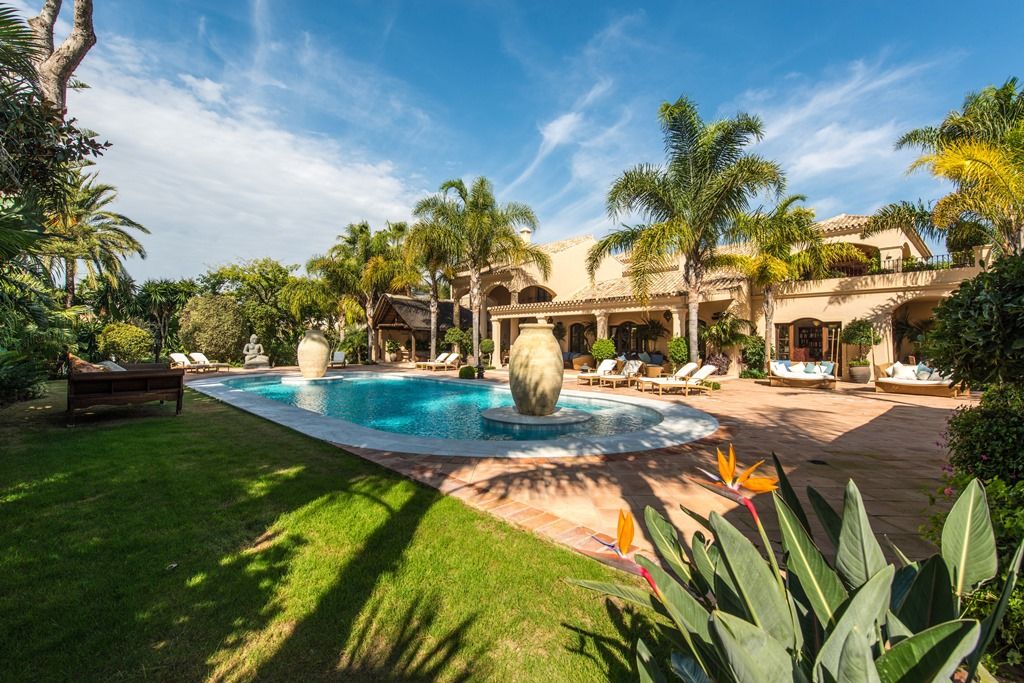 Image 2 by Marcus Vegas, Image 5 by SteamyKitchen, Image 8 by Colleen Lane, Image 9 by Wearthecity