looking to buy a home?
Submit this Form and Benefit from our 25 Years' Experience & Strong Local Network.
One of the most popular events in Marbella!
Marbella is not just a place for relaxation and entertainment… it is the home of sports and health as well. The Marbella 4 Days Walking, or M4DW for short, proves exactly that. One of the most popular events in Marbella, it allows you to discover the unknown sides of the town and its surroundings while getting some healthy exercise. And it's only a couple more weeks until it takes off!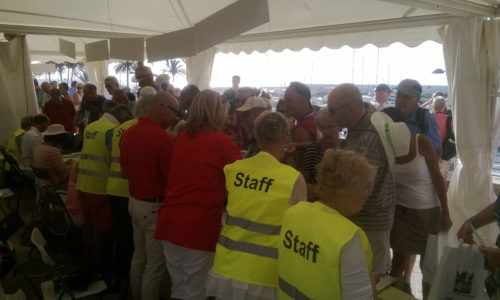 Different routes
Marbella 4 Days Walking starts on the 9th of October 2014 and lasts until the 12th. In those four days, you can choose to do either the 20 or 30 km route to suit your level. However, don't let the name put you off – it's also possible to walk less than 4 days. You can simply turn up on any day at the registration tent, get an ID and get going.
Kids
Kids have the opportunity to join in on the fun as well. They can walk a 6 km route on Saturday and Sunday – the Marbella 2Days Walking. Kids aged 6 to 12 can discover the fun of walking with an accompanying adult. They'll be back at the same time as the grown-ups doing the longer routes, receiving the same treatment as they approach the finish line. So be prepared for live music, flowers and applause as you walk along the Via Gladiolo!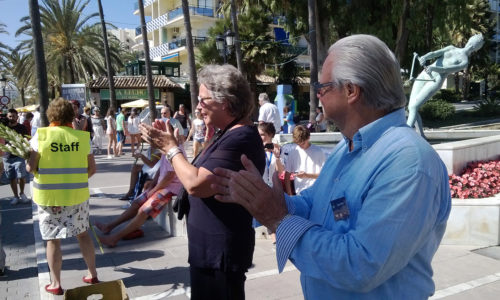 A Marbella Must-Do
For (frequent) residents of Marbella, it's a must-do. The Marbella 4 Days Walking is one of the events in Marbella which makes you appreciate all of the unique aspects of the town and its beautiful surroundings. From breathtaking mountain views to beautiful beach walks with a finish in the historical town centre, this is something you don't want to miss. For registration and more information, have a look on www.marbella4dayswalking.com.
We regularly post about Marbella events and property. Would you like to stay up to date about luxury homes and lifestyle in Marbella? Then be sure to check back
to this blog often!
All images via www.marbella4dayswalking.com.