looking to buy a home?
Submit this Form and Benefit from our 25 Years' Experience & Strong Local Network.
Estepona is a small but beautiful town on the Costa del Sol. It lies a bit further away from Malaga airport than Marbella, which is about 30 km to the north. Because of this, many people decide against Estepona as a holiday destination, and that is exactly what makes living in Estepona such a treat. It's no wonder villas in Estepona are well sought after by those in the know.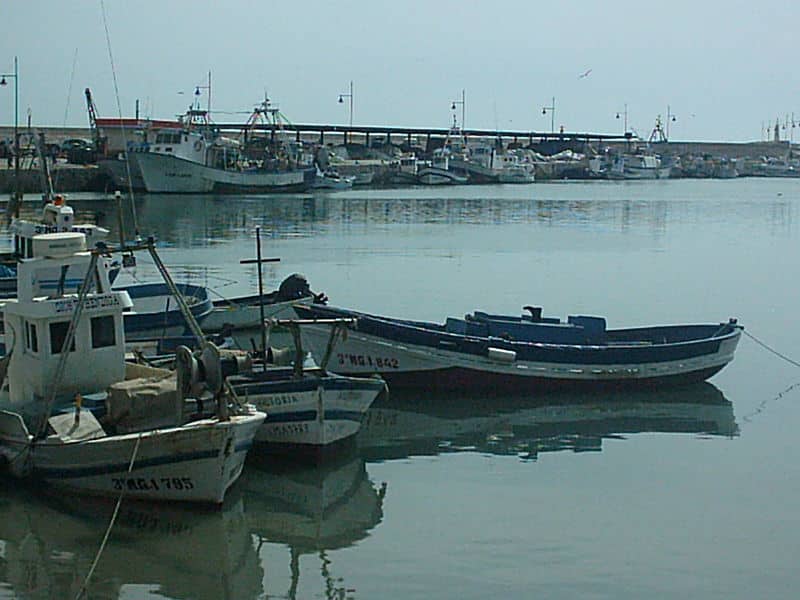 Without masses of tourists but with enough people to keep life vivid, Estepona has a good balance between laid-back local charm and bustling businesses and events. A genuine Andalusian spirit still thrives here; the shops stick to their siesta closing times in the afternoon and time-honoured events are kept alive by the locals. The May festival for example, sees residents dressing up in traditional costumes and serving up food and drinks from their city centre homes. Even the harbour is still a working fish port, with many fishing boats sailing in and out throughout the day. At the end of the day, fishermen can be found chatting whilst enjoying a cup of coffee outside after the hard labour is done. It is the inviting and easy-going nature of the town which embodies Estepona living.
But the local charm doesn't stop with the people and their way of life. Estepona has a rich history, with its name originating from the Moorish fortress "Astabbuna ". The town has been battled over by various Moors and Christians rulers, of which the many ruins and old buildings are testament. All over town, there are picturesque sights such as the ruins of Nicio castle, the town's old bull ring, the old clock tower and San Luis castle.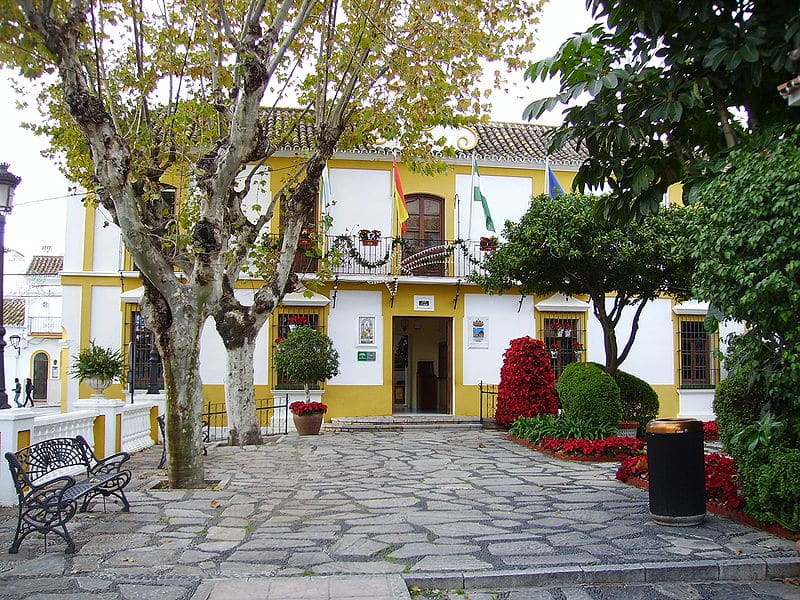 But all this friendliness and picturesque environment doesn't mean there's nothing to do. When living in Estepona, you'll find out soon enough that there are plenty of events and activities. Bars and restaurants feature all sorts of fine foods, with the emphasis on local seafood dishes. Traditional festivals include the previously mentioned May festival and a much beloved jamon cutting competition. Other events include a big dog show, a tattoo festival and a ruta de tapas. El Cristo Beach is a beautiful cove where events are held on the sandy beach. And if the coast is not your thing, there are various golf courses nearby where you can hit the greens for a relaxing game.
Does this sound like your preferred lifestyle? There are still plenty of beautiful villas in Estepona up for sale. Just have a browse through our selection of quality properties and who knows, you might enjoy Estepona living sooner than you think!