looking to buy a home?
Submit this Form and Benefit from our 25 Years' Experience & Strong Local Network.
The best things to do in Marbella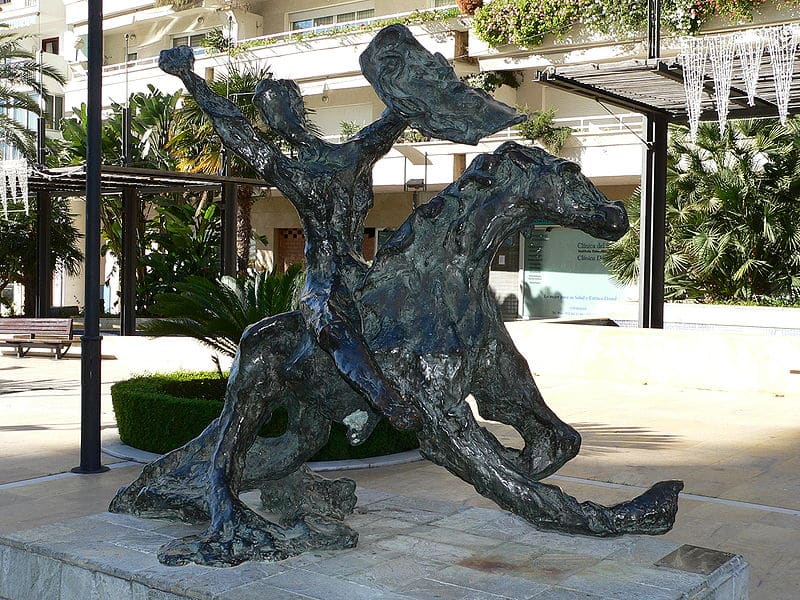 There are so many things to do in Marbella that it's hard to get bored. Glamorous hotels, hip clubs, charming old streets and shops, grand shopping centres, Andalucian countryside, sandy beaches… The possibilities are endless! But there are just some must see things in Marbella you really can't miss out on… Are you up for a little challenge? Then take on this ultimate Marbella bucket list and tick off all the best things to do in and near Marbella!
1. Go to a beach party.
2. Walk the Camino Del Rey.
3. Dance at the Starlite Festival.
4. Go yacht-watching in Puerto Banús.
5. Dine in one of the Old Town's picturesque restaurants.
6. Eat tapas.
7. Eat freshly caught local seafood / fish.
8. Go skiing or snowboarding in the Sierra Nevada.
9. Participate in Ronda Romantíca.
10. See the Roman baths in Ronda.
11. Go on a shopping spree.
12. Stay up until late at night on a penthouse rooftop.
13. Learn a new water sport, like water-skiing or kite surfing.
14. Take a stroll on the beach as the sun sets.
15. View the Dali sculptures on Avenida del Mar.
16. Spend a day at the beach next to the Dunas de Artola.
17. Chill out at one of Marbella's famous beach clubs, sipping your favourite cocktail.
18. Cross over to Tangiers, Marocco on a day trip.
19. Own a Marbella (holiday) home.
20. Go dolphin / whale watching.
21. Go on a buggy safari.
22. Drive around in the car of your dreams (whether your own or rental).
23. Take a trip on a catamaran.
24. Win a game of golf.
25. Explore the countryside on a quad bike.
26. Go on a helicopter tour and view Marbella from the sky.
27. Go kayaking around the coast and view Marbella from the sea.
28. Spot a celebrity.
29. Dance until the sun comes up in one of Marbella's hip clubs.
30. Take a selfie with the Marbella sign.
We're curious to hear about your ultimate Marbella bucket list! If you have you gone & done all of these things to do in Marbella, be sure to let us know in the comments. Or do you know of any other must see things in Marbella we should add? Tell us and your fellow readers by responding below!
Photo credits: David Iliff / Manuel González Olaechea y Franco. License: CC-BY-SA 3.0