looking to buy a home?
Submit this Form and Benefit from our 25 Years' Experience & Strong Local Network.
Marbella's restaurants are winning the favour of increasingly more people. Tourists and locals alike enjoy fine dining in and around the town, with many cuisines to choose from. As a reward, the Spanish edition of the famous Michelin restaurant guide will be launched in Marbella this year.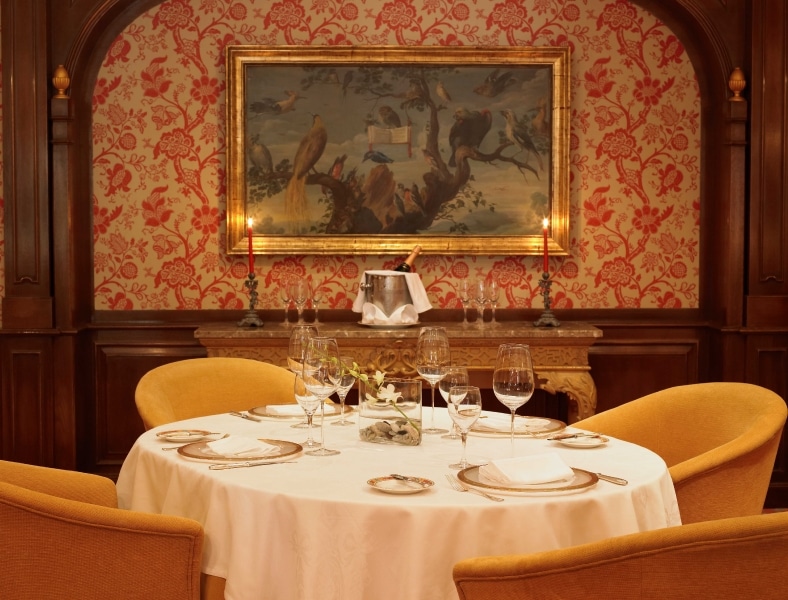 Being chosen as a host means Marbella can count itself amongst highly esteemed culinary cities such as Madrid and Barcelona. Never before has the yearly Michelin red guide been launched in a tourist resort, but it has not been a bad choice. The food scene in Marbella has developed itself splendidly since its transformation into a tourist hot spot for the rich & famous, starting as early as the 50s. Everything ranging from traditional Andalusian dishes to experimental sea food is served daily in the countless bistros and restaurants, amongst which three Michelin starred restaurants. There really is something for everyone, both in atmosphere and taste.
The exact location for the launch event of the Michelin guide in Marbella is Hotel Los Monteros. There couldn't have been a more suitable location, as the hotel's El Corzo restaurant was the first hotel restaurant in Spain to receive a Michelin star back in 1986. Today this iconic restaurant still offers traditional Mediterranean cuisine while being innovative at the same time. Seasonal menus and an extensive wine list ensure absolute culinary delight. Here, Europe's finest dining guide will be presented in a ceremony with the mayor of Marbella and top celebrity chef Dani Garcia on November 19 this year.
The Michelin Restaurant Guide launch in Marbella is only one of the town's many exciting events throughout the year. This blog regularly posts about Marbella property, lifestyle and events so if you want to stay up to date, be sure to check back soon!
Images via monteros.com