looking to buy a home?
Submit this Form and Benefit from our 25 Years' Experience & Strong Local Network.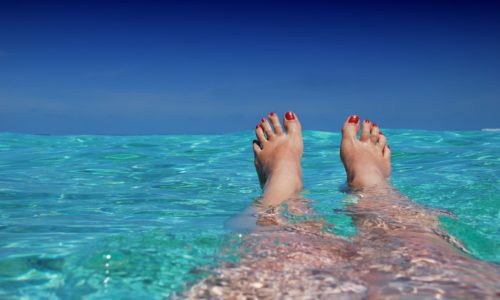 The Spanish house market is doing better. Increased confidence and flourishing tourism amongst others have led to higher house prices in some areas of Spain. But this increase in house price is not keeping the British from buying a property in Spain. On the contrary, house sales in Spain to foreigners, including residents from the UK, have increased.
Rising house prices
Whereas at first only popular areas like Marbella with a large demand for luxury homes were showing an increase in house price and sales, now most of the rest of Spain is starting to follow. In the Spanish Property Market Confidence Index recently published by Kyero, 49% of English speaking agents said prices have increased, whereas only 34% said prices remained the same and a modest 17% said they had dropped. So even though the market recovery is slow the tables are definitely turning, leaving behind an era of property bargains for many investors.
British buying property in Spain
However, this doesn't seem to deter the British from buying property in Spain. In the Spanish Property Market Confidence Index, 57% of English speaking agents said that sales have increased. Of course, the love of the British nation for this warm and sunny holiday destination has made them the biggest foreign buyers group for years. However, the continuing strong position of the sterling pound is certainly contributing to the enthusiasm, as Brits happily take advantage of the favourable exchange rate. But it's not just that. Spain is also seeing a record-breaking number of tourists this year flooding the country's popular coastal areas. So even if you don't buy property in Spain for as cheap as a year ago, you can make up for it by renting out your holiday home and cashing in a pretty sum of rental income.
Have you been thinking about buying a property in Spain? Now is certainly a good time to do it. If you're looking for a comfortable and luxurious house, why not browse our properties for sale in Marbella. It's an extremely popular town amongst British people and offers the best lifestyle. Do you have any questions about buying a property in Marbella? Feel free to contact us. We're happy to help!