looking to buy a home?
Submit this Form and Benefit from our 25 Years' Experience & Strong Local Network.
Over the last few years, Benahavis has become increasingly popular for visitors looking for the peace and tranquility of a typical Andalusian village in close proximity to the Costa del Sol. It is located just 7km from the Coast and boasts fantastic sea and mountain views. The whole area is approximately 145km2 and is home to fantastic golf courses and mountain landscapes as well the town itself famous for as its restaurants, it is locally known as the dining room of the Costa del Sol! The area of Benahavis alone hosts 12 of the 70 golf Courses along the whole coast making it a true hotspot for Golf lovers.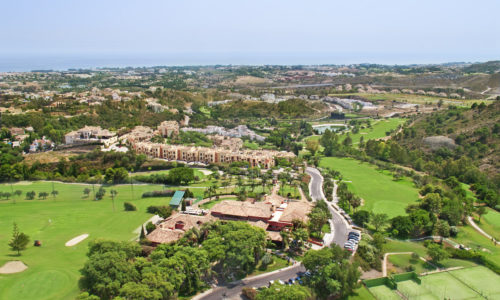 If you are considering looking for a property in Benahavis, our website presents a perfect opportunity to find the perfect home, be it an apartment, penthouse, villa or land plot of your choice.
As a leading real estate company on the coast with extensive experience in the Benahavis area, we can help you to find the best property suited to your requirements and preferences. Whether it is a grand villa you are searching, a plot for building, or an affordable apartment, our experienced team can provide you with listings of properties all over the area to suit you. In addition, you can also contact us if you are ever in need of professional assistance and advice to sell your property. We also offer full advice in the process of purchasing the property right through to delivery of keys and moving in.
Contact us via our web or give us a call. We can discuss different possibilities in the area and properties available. We look forward to hearing from you.