looking to buy a home?
Submit this Form and Benefit from our 25 Years' Experience & Strong Local Network.
Earlier we already featured the country-themed parties Nikki Beach throws for its guests. Today it's time to put the spotlights on another world-renowned beach club: Ocean Club Marbella in Puerto Banús.
If you're visiting Marbella for a champagne party in 2014, then this is definitely the place to be. The exclusive beach club is famous for its lavish champagne spray parties, in which the guests make a point of spraying as much champagne around as possible. Tantalising, fun and luxurious, these parties will ensure a festive night you'll never forget. And if champagne isn't your kind of thing, then there are plenty of other parties at the OC all summer long – right until the spectacular Ocean Club Marbella closing party on the 27th of September.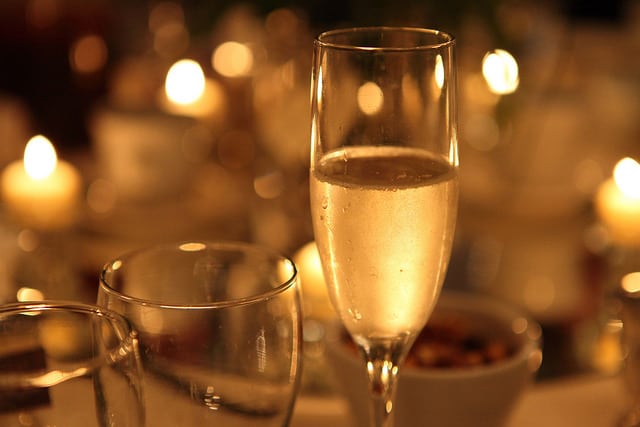 But alluring parties isn't all the Ocean Club has to offer. If you're looking for relaxation, it presents the very finest in health & beauty. Of course there's the beach right there to enjoy, as well as the magnificent pool which is filled with sea water. Ocean Club Marbella has signature round white beds which you can use to relax. Their leather upholstery makes you feel like royalty – a feeling which is only enhanced by the staff catering to your every whim. They serve all kinds of fine food & drinks, everything from hamburgers to sushi and from mineral water to tropical cocktails. Not enough for you? How about the beauty salon, massage zone or designer shop. They have the finest products and services purely to spoil you. After getting pampered there, you'll never feel better.
With all this luxury, it's no wonder there have been many famous faces seen frequenting Ocean Club Marbella. When you book a bed there, you have a big chance of running into the likes of Katie Price and Lauren Pope, as the club is one of the hottest places where people flock to simply 'to be seen'. Every year many celebrities and other well-to-do people are drawn by this club's allure. It's just another layer of glamour added to the rich atmosphere of the club.
So what would you do? Join Ocean Club Marbella's 2014 champagne party, savour their finest food and drinks or relax on their fine beds? Well, let's face it. When you're at the Ocean Club in Puerto Banús, there's no excuse. You'll do all of the above.
Have you ever been to this lustrous beach club in Marbella? Tell us about your experience in the comments!
Cover image by Moyan Brenn, other image by Sam Howitz