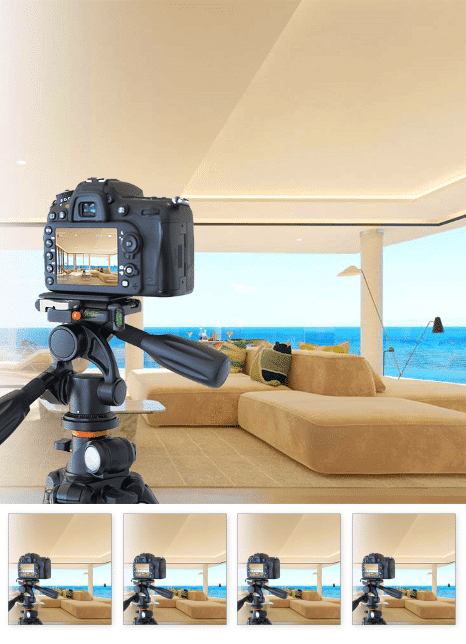 Professional Photography and Videography
---
Get more viewings and sell your property faster in Marbella. Photos can make or break your home sale.
Let our professional photographers present your property with gorgeous and 'eye catching' visuals.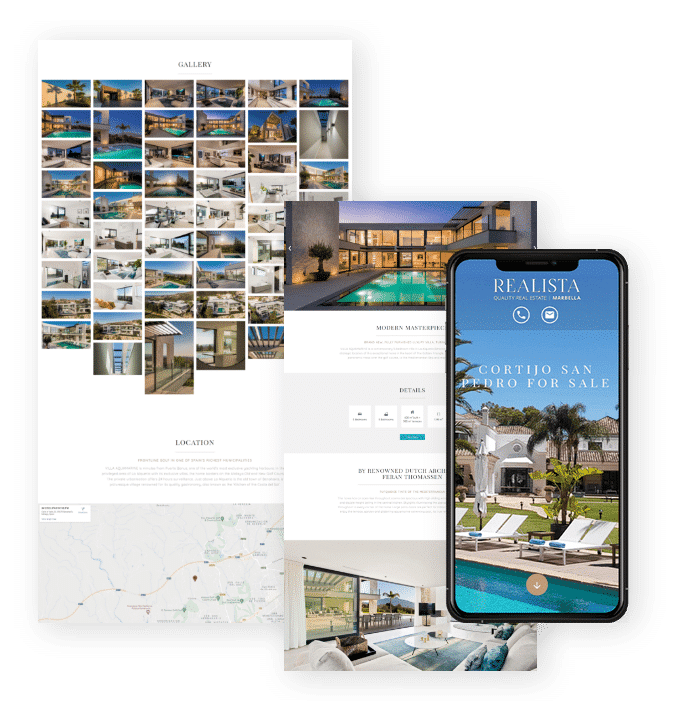 Single Property Websites
---
Benefit from highly targeted ways of promoting and sharing single listings
Get your property in front of the Right Buyer at the Right Time
Improve Conversions with a Distraction Free and Seamless Mobile Experience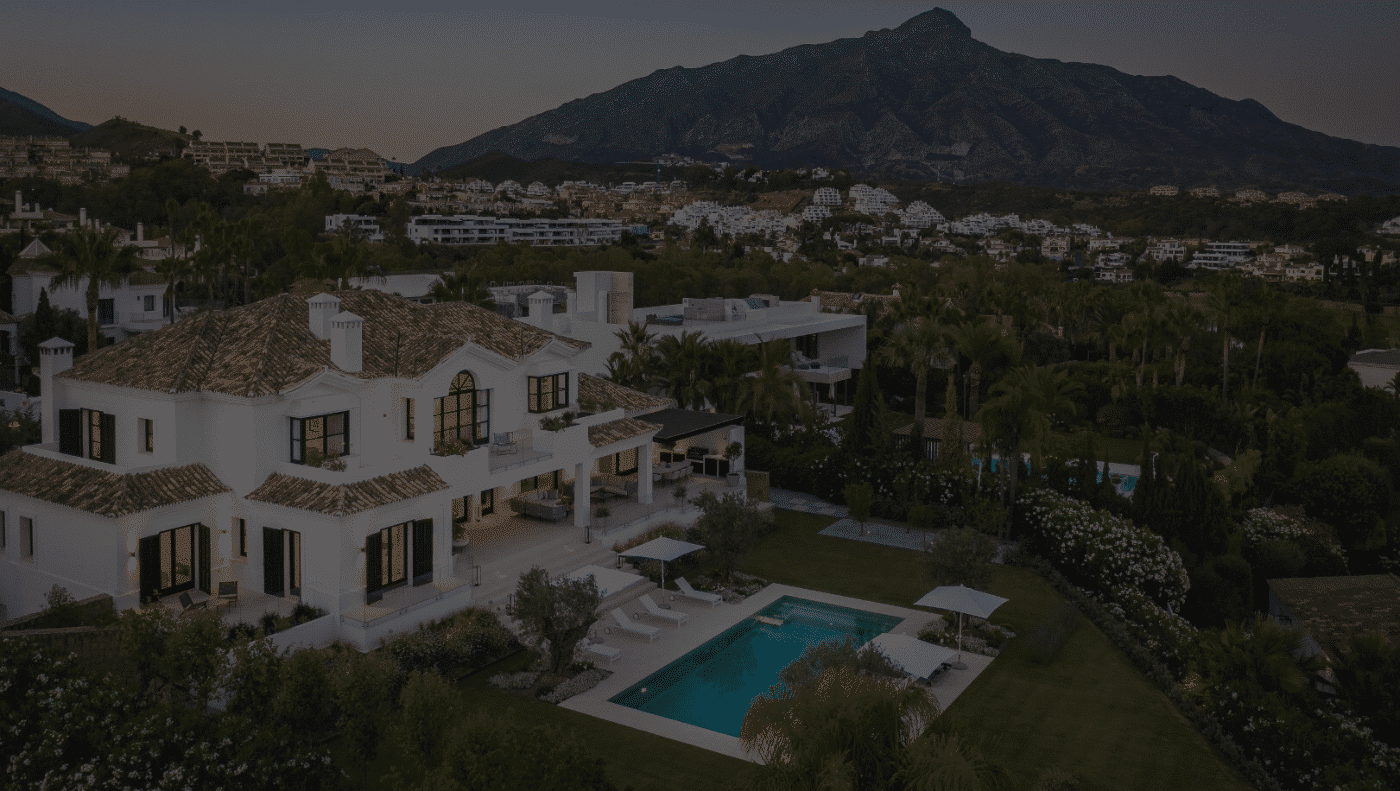 No need to deal with multiple agents.
We market your property to trusted agencies.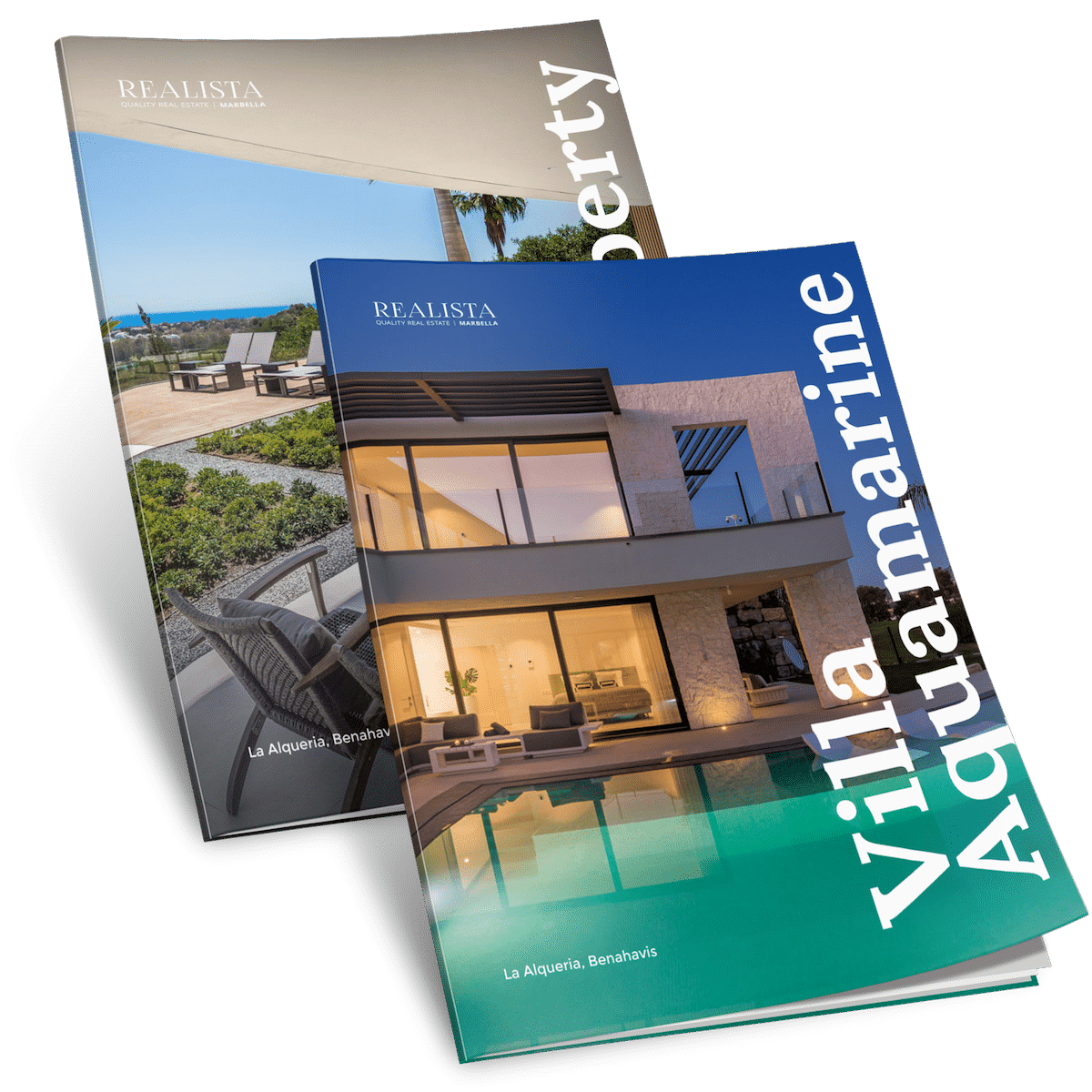 Full-Colour Glossy Magazine
---
We design lively-looking magazines to promote your property to our contacts. This will help them visualize and read more about your property without the need to be in the location or visiting the website looking for details.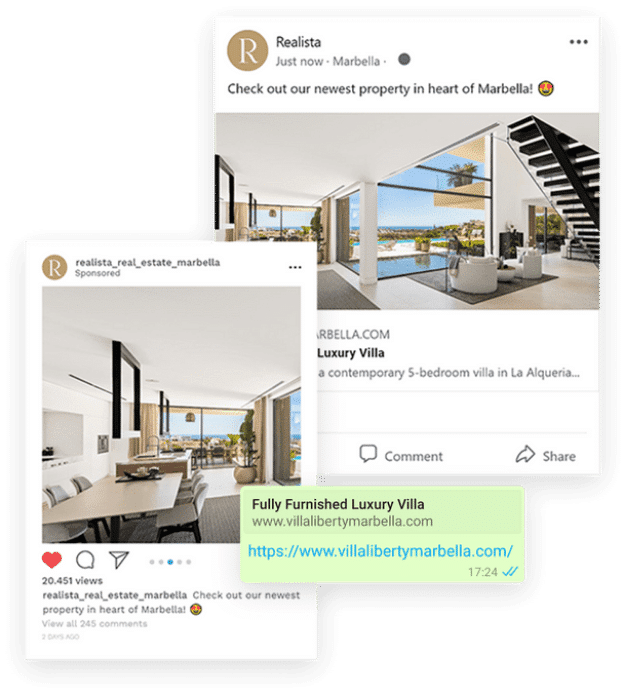 Social Media Marketing
---
Maximise exposure to the right audience on social media
Leverage personal connections
Share property with instant messaging
Email selected clients from database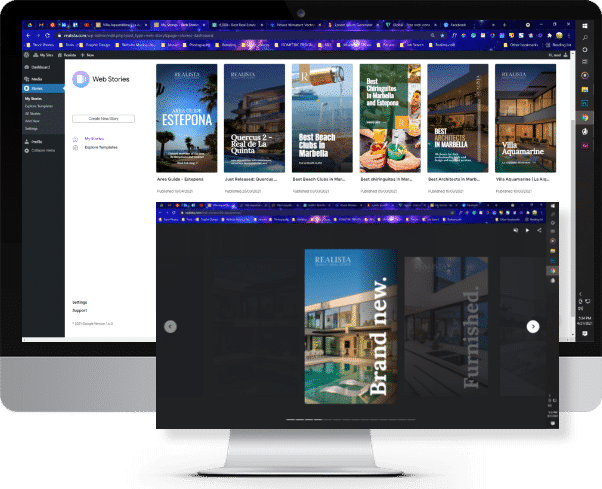 Web Stories
---
A visual mobile-first experience, that offers bite-sized information in a format similar to social media stories. What is different from social media is that, unlike Instagram stories that are connected to a specific account, web stories float free on the open web in the form of a web page.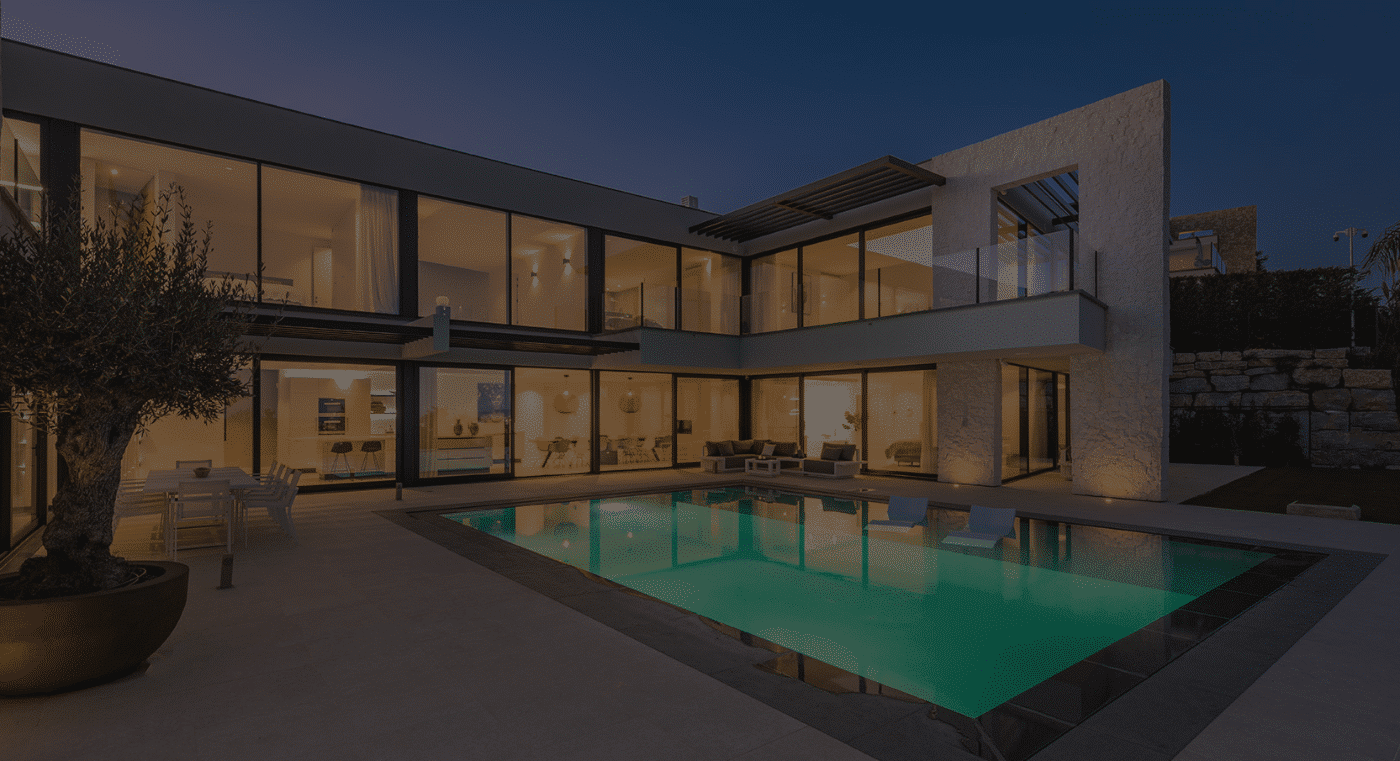 Get More Viewings and
Sell your Property Faster.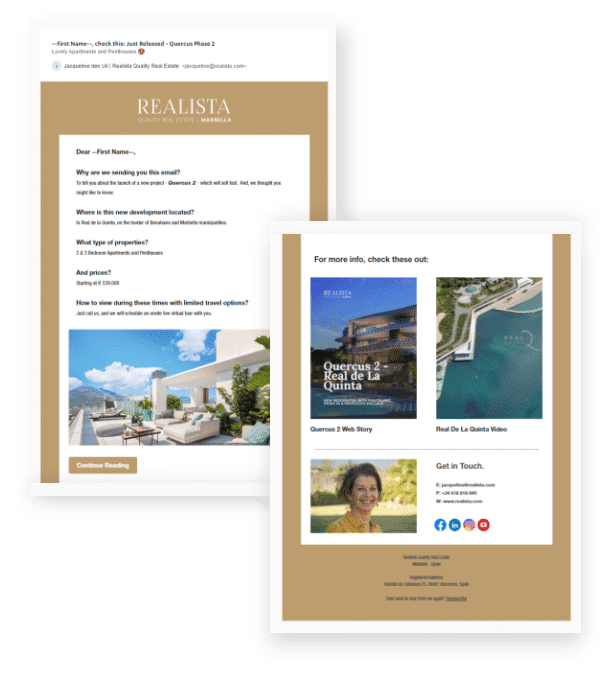 Email Marketing to Our Contacts
---
Realista sends out weekly newsletters to subcribers. We can promote your property via email and let our subcribers know that you are selling a specific property they might be interested in.