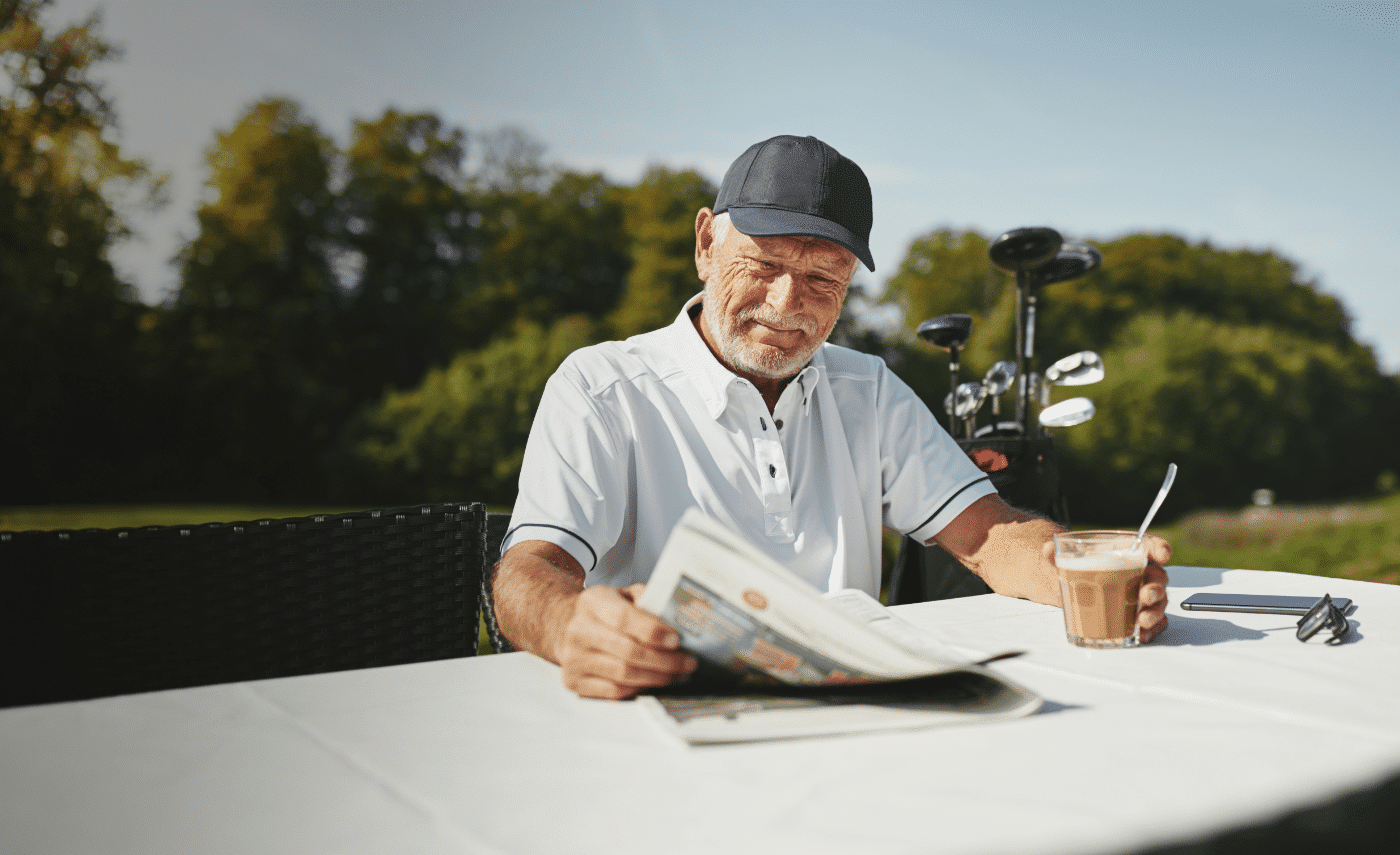 Quality Homes
Costa del Sol
Enjoy a Well-Deserved Lifestyle
Brief Us



Don't spend time on endless viewings.
Focus on the Best Homes.
The best options often differ from the ones offered
Agents often showcase only what is on their own books
What is best for the agent is not always best for you
The best properties are usually the hardest to find
Pushy salespeople and biased advice can cost you dearly
Don't let lack of market transparency make you overpay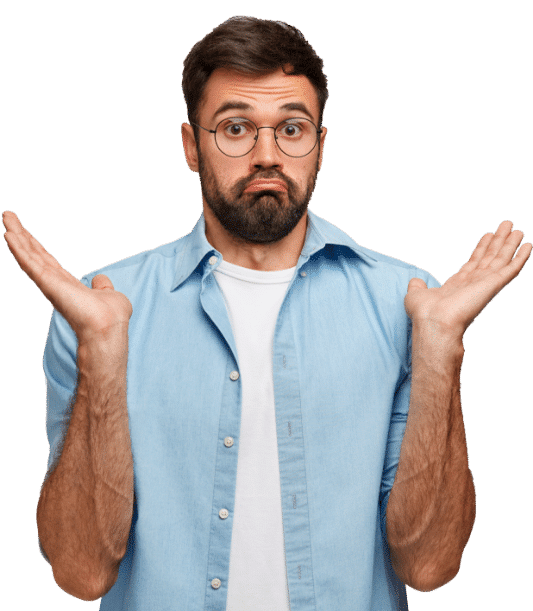 The number of real estate agents and properties offered online is daunting.
With a lack of market transparency, it is hard to know if you are buying the right property.

Buy the property that is your

perfect match

, not what people try to sell you.
Find Your

Perfect Home

Away From Home
Brief Us
Focus on the Best Homes
Strong Local Network
Unbiased Expert Advice
30 Years of Experience on Costa del Sol
Zero Cost for Buyer
Full-Service Support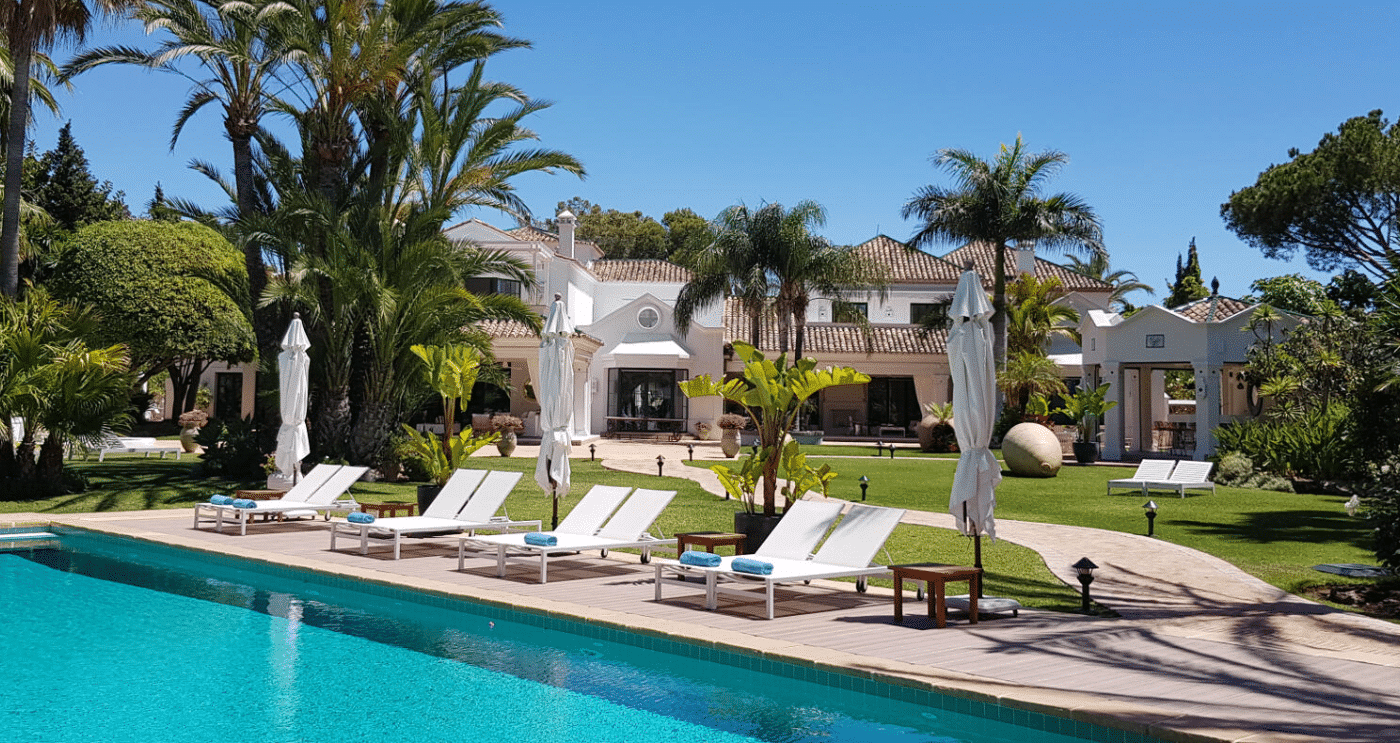 How to Buy Your
Perfect Home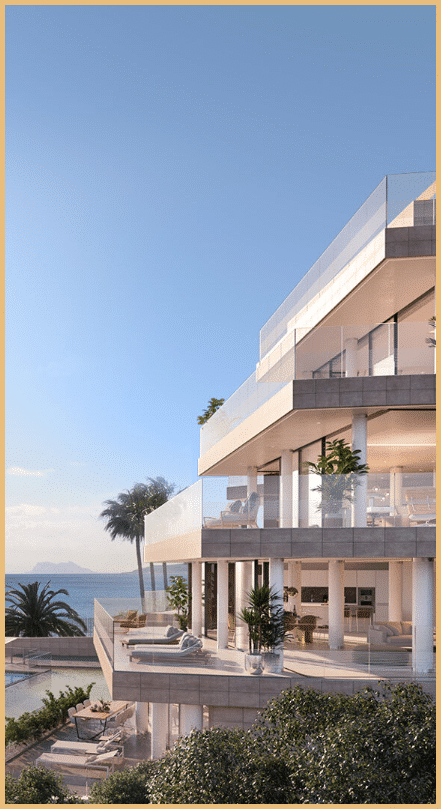 Receive Handpicked Selections
Visit us for Viewings
Make Offer(s)
Appoint Lawyer
Negotiate Final Terms
Sign Title Deeds at Notary
Furnish & Enjoys
Tell us what you are looking for now. We will find the best homes available and
help you buy wisely.